Welcome to the new and improved Tatanka Ranch website!
We are so excited for this refreshed look of our website! Our new site includes updated, and insightful content to help you navigate your search in finding the perfect venue for your next wedding or event.
Some exciting new features include our contact us page which allows you to submit at much information regarding your event you're interested in hosting, and request to schedule a tour. Once you select your tentative event date, you'll be asked to fill in some general information, and then our Tatanka Event Coordinator can get in touch with you. From there, we'll schedule a tour for you to see the property yourself!
We've also redeveloped our blog which will be frequently updated with recent wedding and corporate event recaps, industry news or wedding trends, as well as useful advice for our clients! This will also be pushed out through our social channels, be sure to follow along!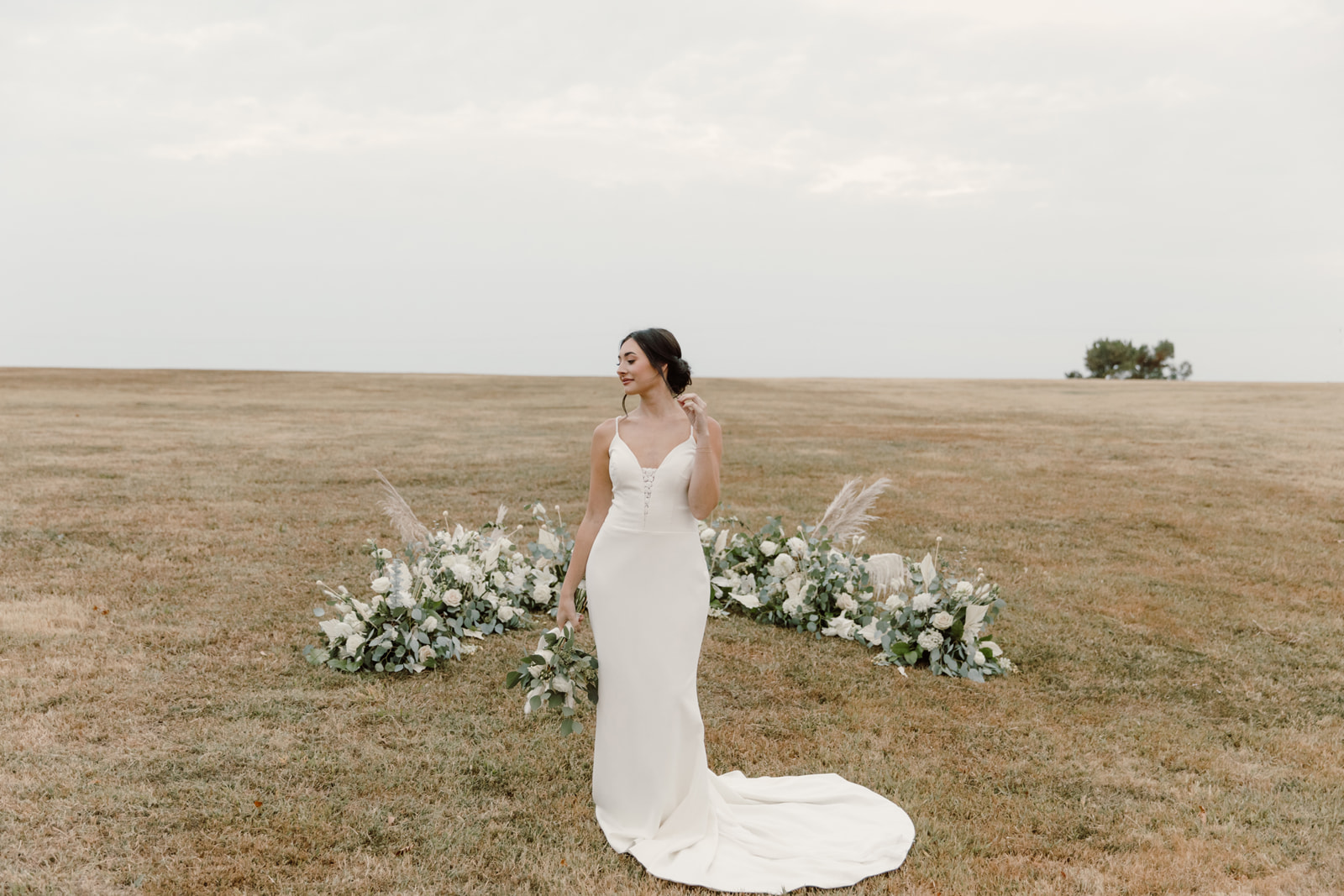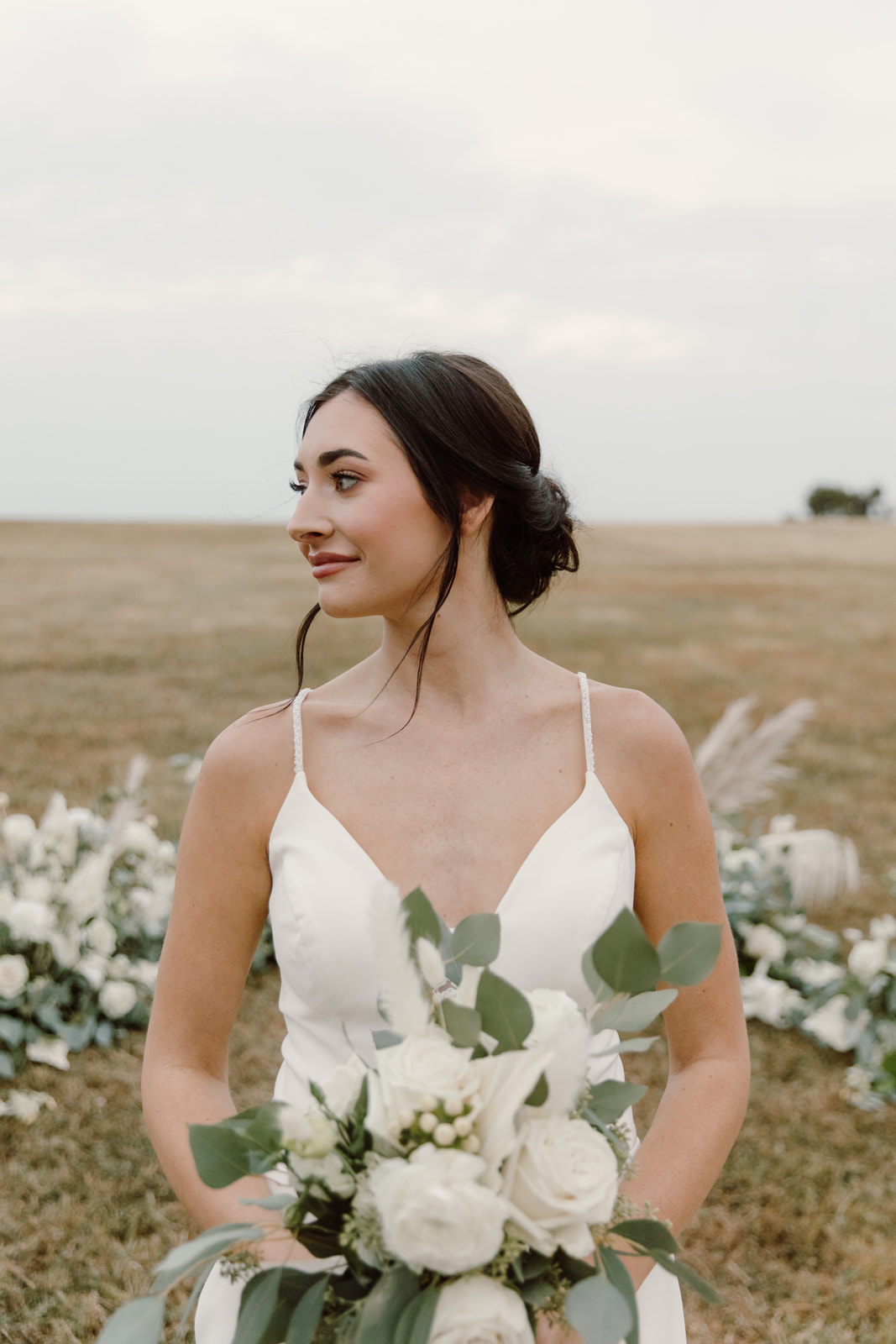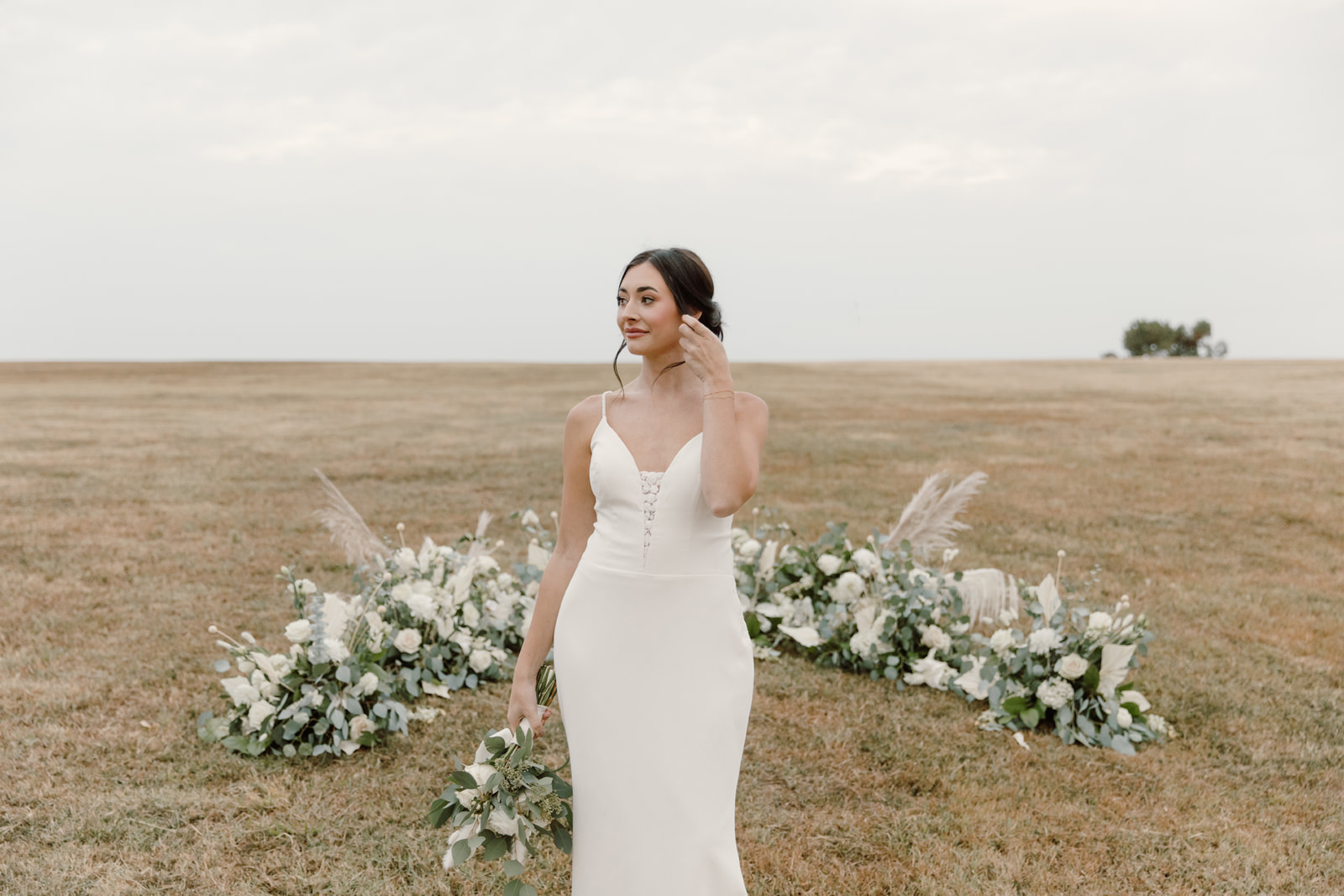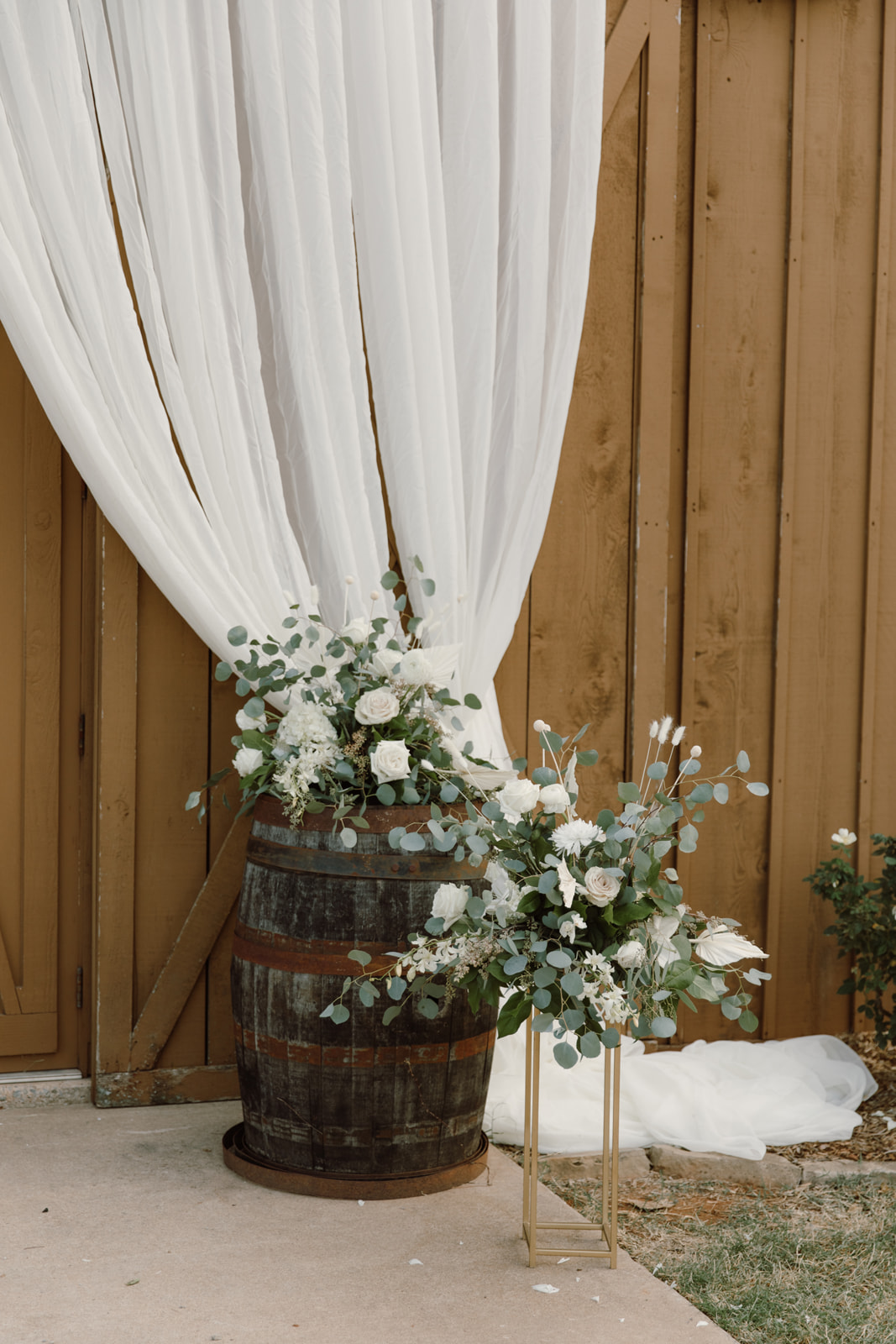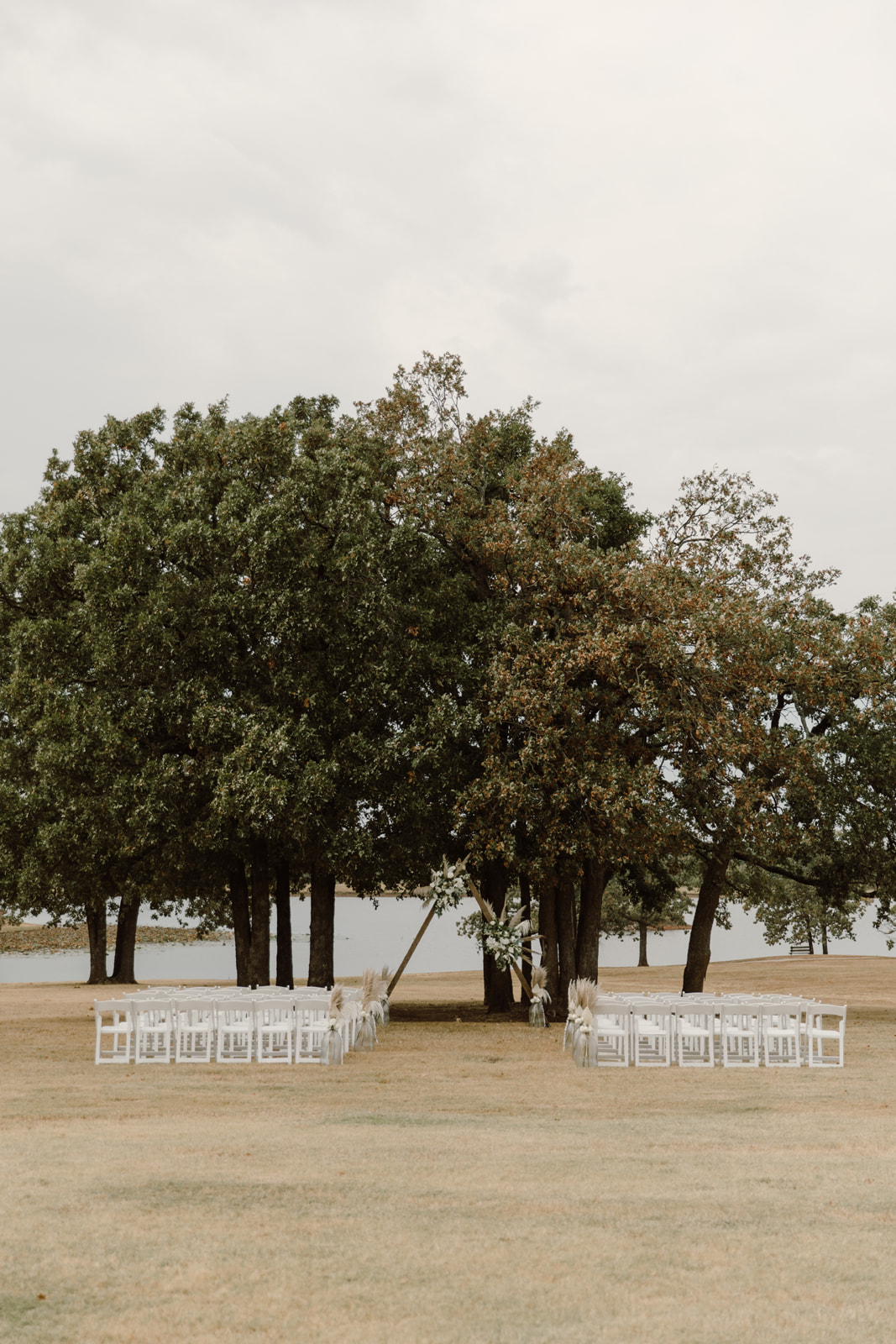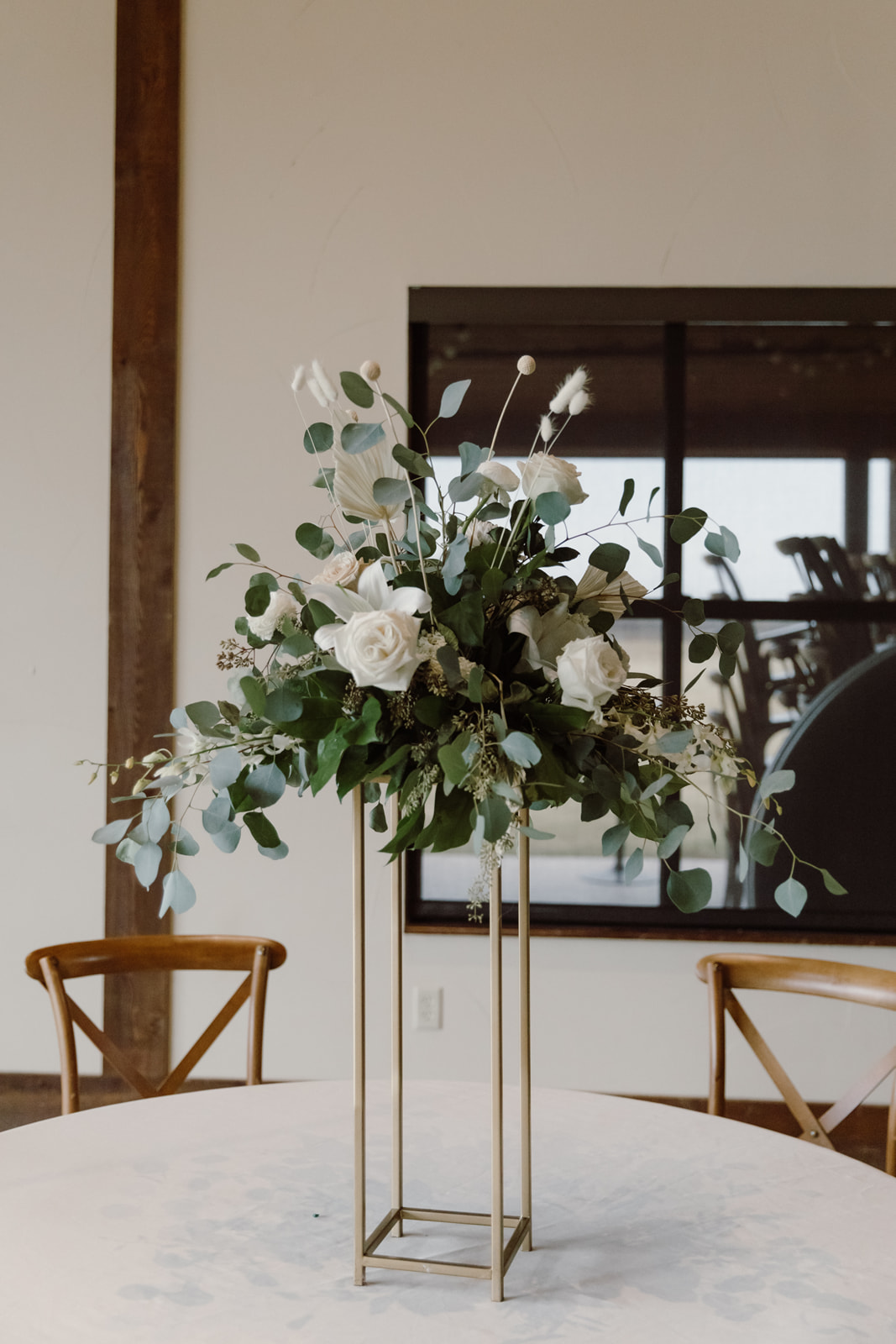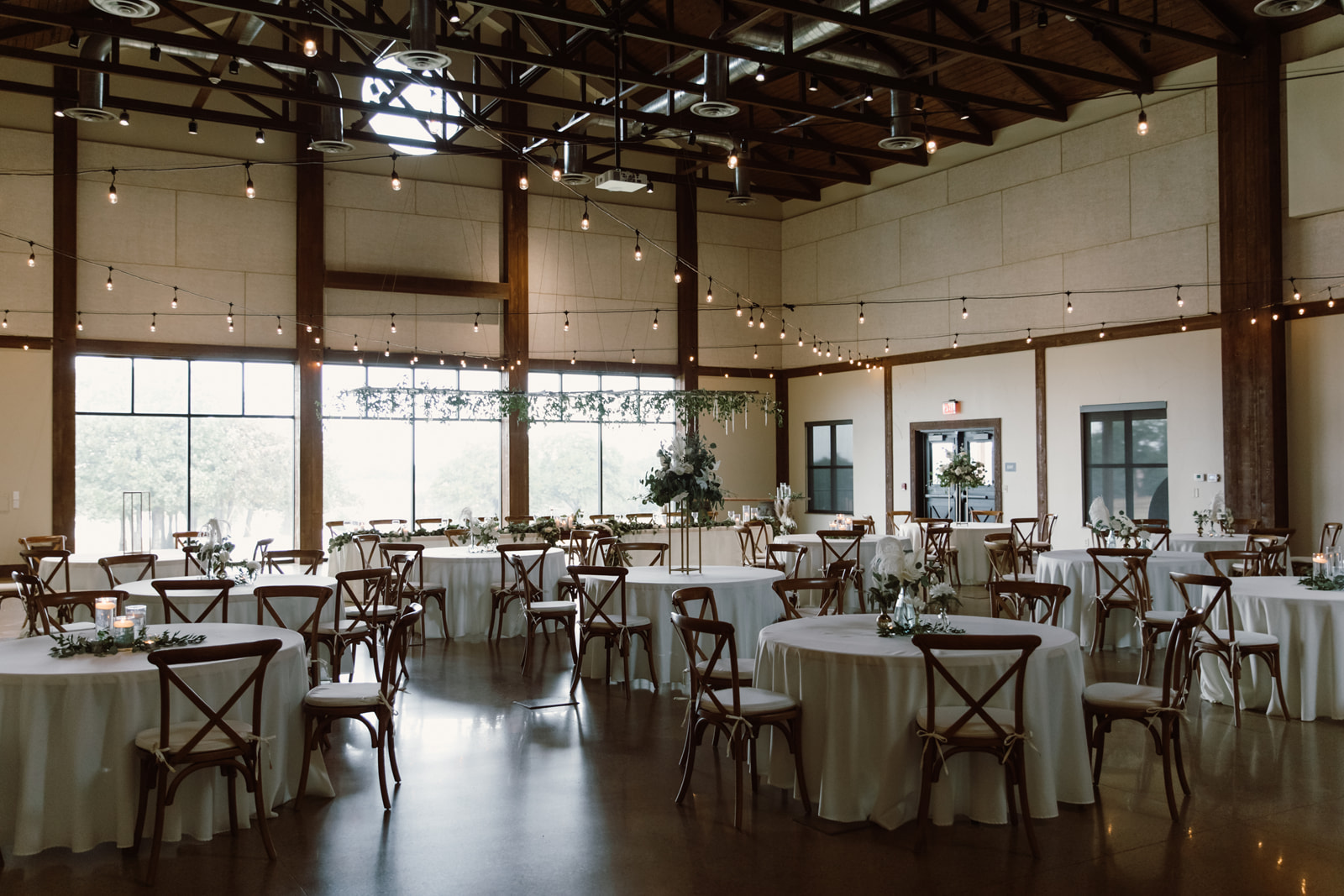 Lastly, and probably the most exciting feature of our website and brand refresh, is the look! Kayley Haulmark Photography captured everything we were hoping for in these property photos and truly believe that our potential clients have the best representation now of what your event can look like at Tatanka. With the incredible help from Trochtas Flowers, Chloe Griswold Beauty, Beauty by Haydn, and Bella Rose Bridal Edmond, this dream team pulled together some incredible looks that we were able to capture may different wedding styles and looks for our brides.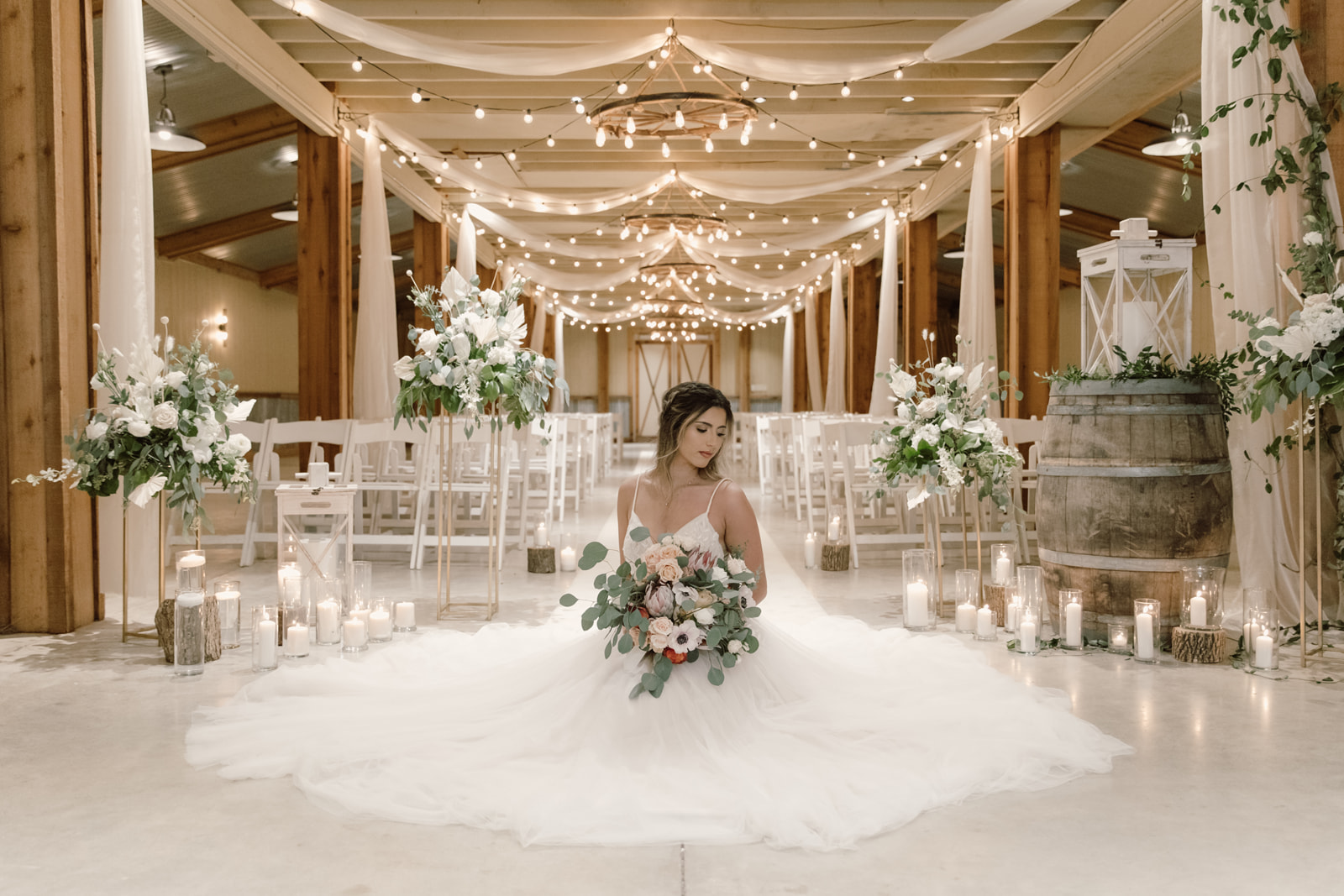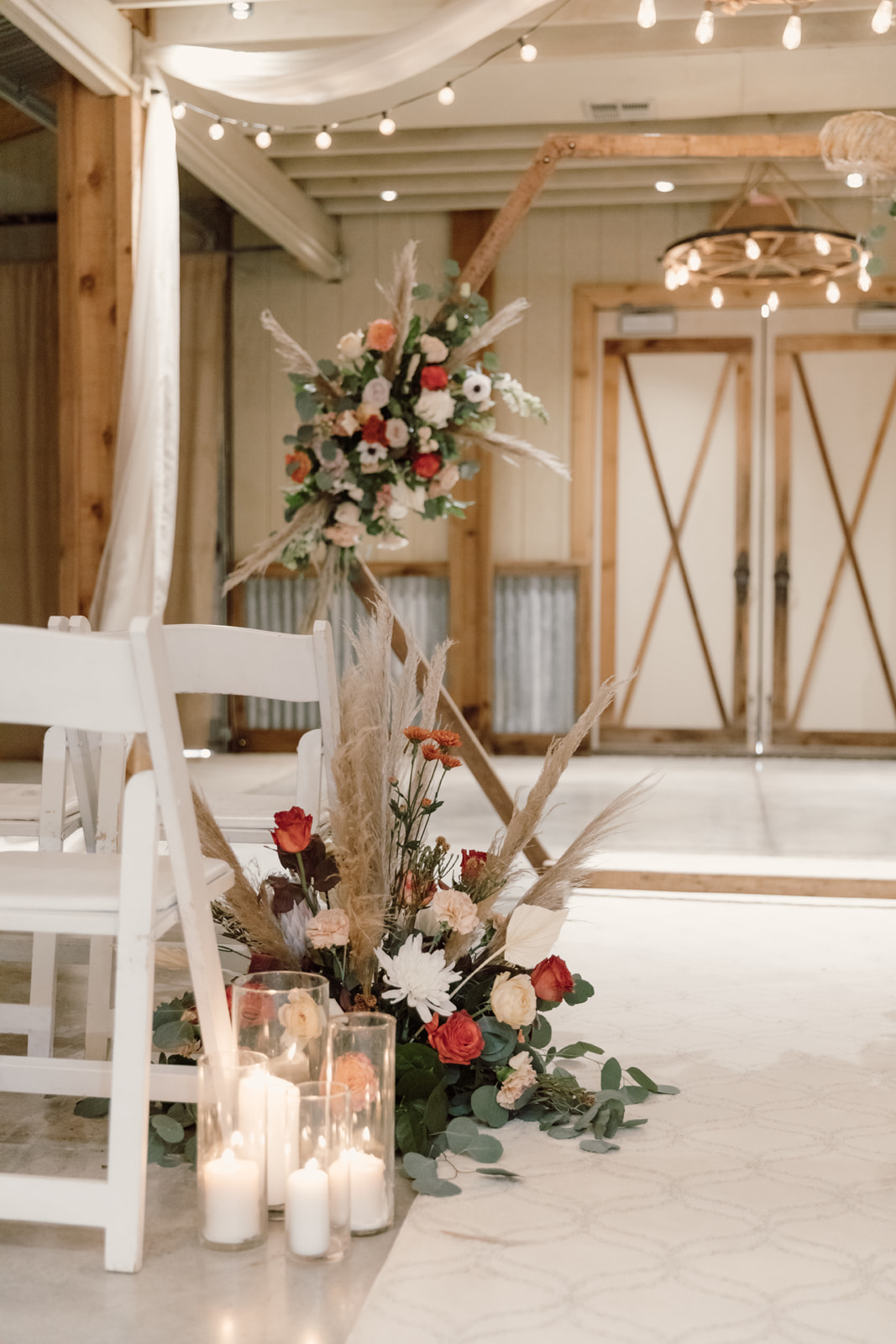 Tatanka truly is such a versatile space, we love when brides and couples come in with different styles or wants in the wedding day. Another exciting announcement is that most the items shown in these photos are all available to rent through Tatanka!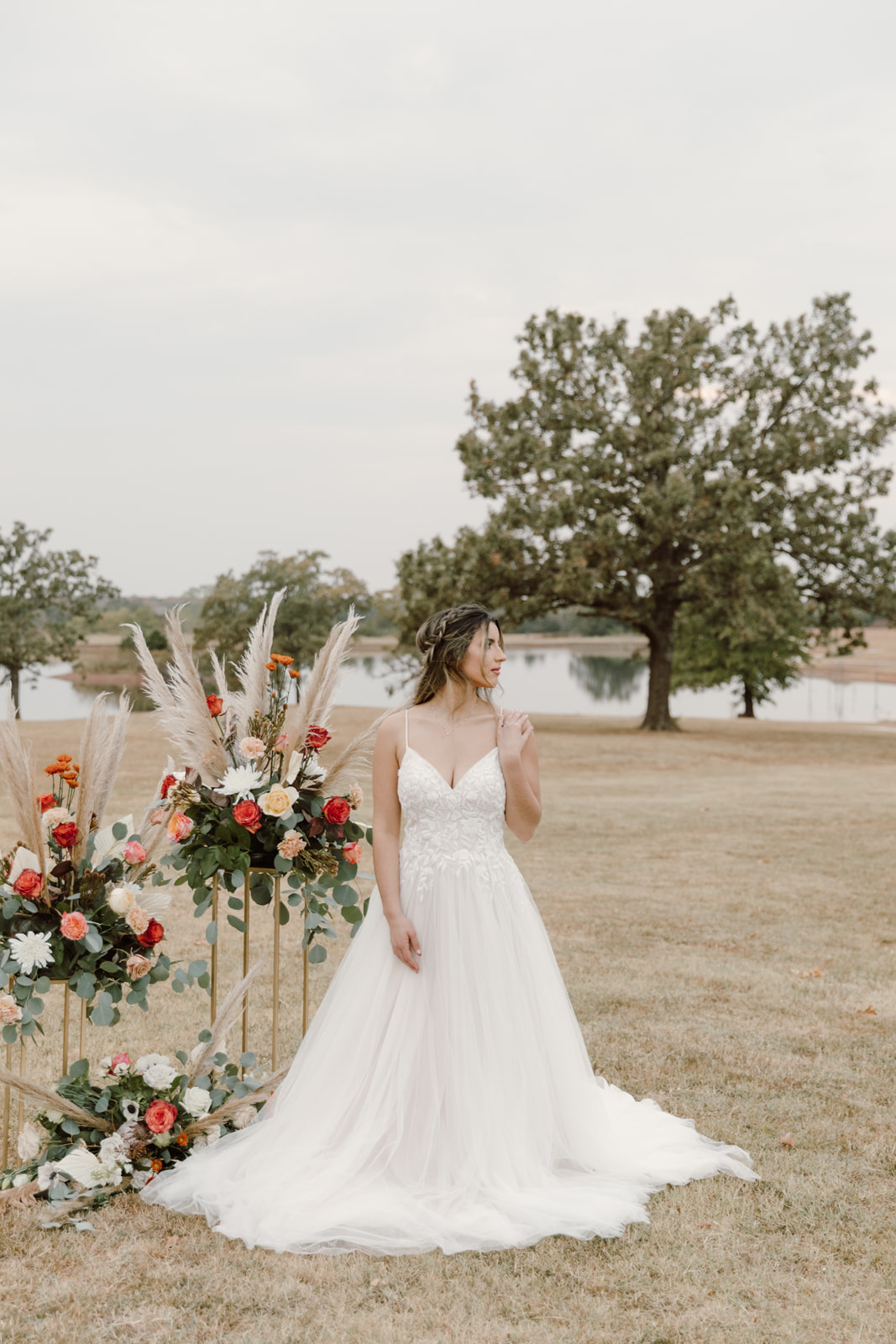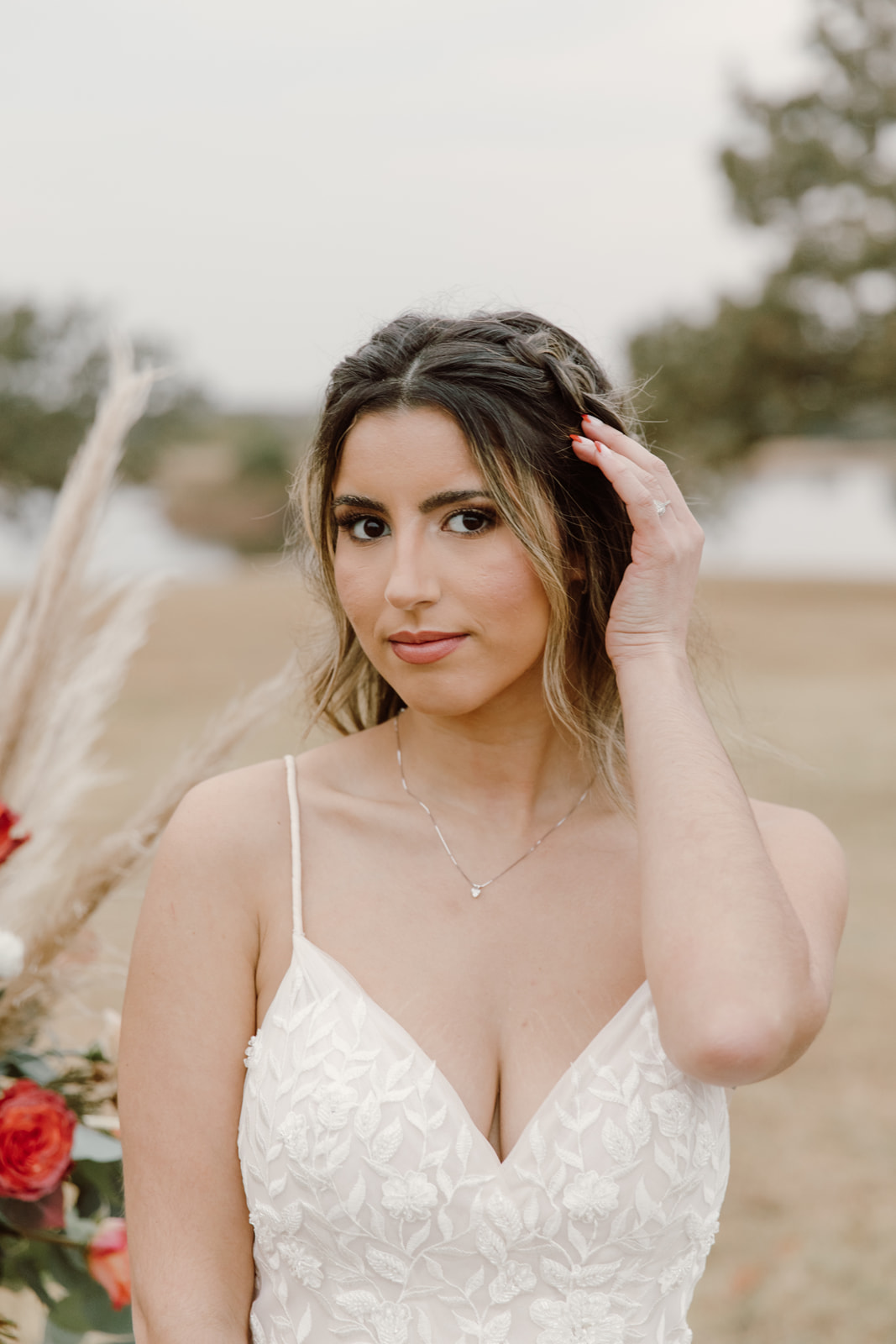 So, what do you think? Have you had a scroll through our website? We would love to hear your thoughts – for more information on hosting an event at Tatanka or if you have general questions, please get in touch with us at [email protected] or fill out our contact us form here.