Amenities & Spaces
Tatanka's spaces provide neutral elements with rustic accents to accommodate all styles and aesthetics for your dream wedding. Our team is dedicated to preserving the natural beauty of the property in pristine condition for guests to sit back and enjoy. Truly, we think the property speaks for itself. If you have an idea for a wedding or private event, our dedicated staff will work with you to bring those ideas to reality. Schedule your tour today!
Event Center
The 7,500 square-foot Event Center contains a Great Room used for wedding receptions or gatherings for up to 200 guests, General Store, and Tavern. The vaulted ceilings and windows are perfectly positioned to catch that stunning Oklahoma sunset, this building has so much to offer any wedding or event style.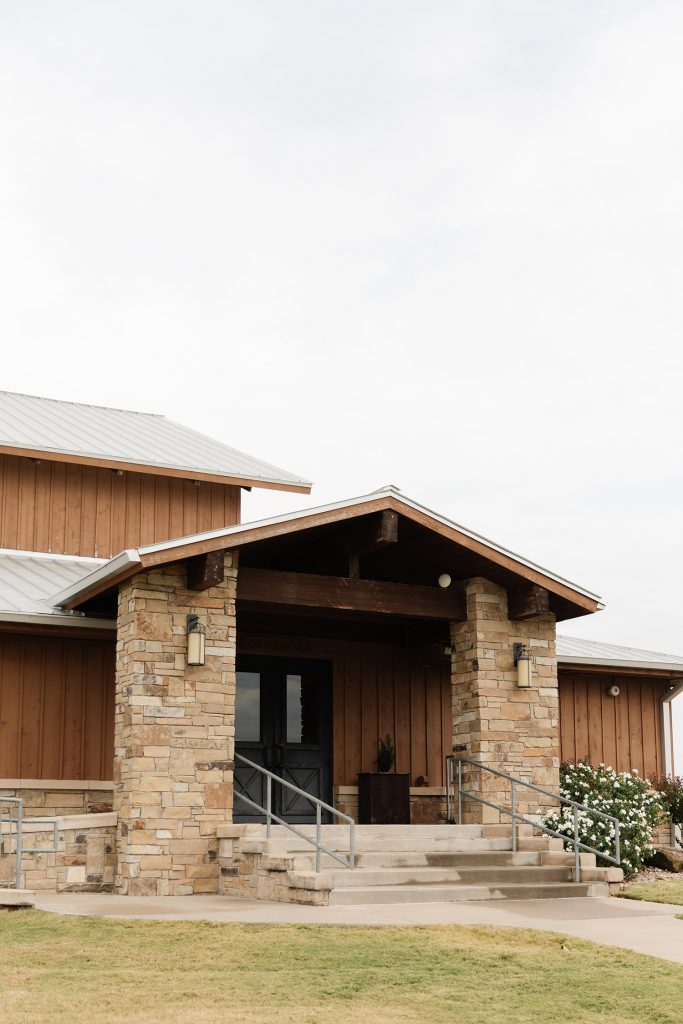 The Lodge/Pavilion
With 24-hour access during overnight stays at Tatanka Ranch, The Lodge features a pool area, kitchen, tavern-style bar, an entertaining area with cozy leather sofas, satellite radio, and a surround sound system both inside and out. Breathtaking views surround you as you relax by the water. The pool is accessible from dawn till dusk to all guests and includes rocking chairs on the lodge porch and lounge chairs with covered umbrella tables poolside. It is the perfect space for hosting rehearsal dinners, meet and greets, bridal brunches, cocktail hours, or after-parties.
Wedding Barn/Bridal Suite
An exceptional choice for both intimate ceremonies and lavish celebrations, our Wedding Barn offers endless romantic charm within a versatile space. The Wedding Barn also is home to our newly renovated Bridal Suite. Framed by the stunning landscape of our vineyard, the Wedding Barn is a temperature-controlled facility that can be effortlessly transformed to match your wedding style or special event.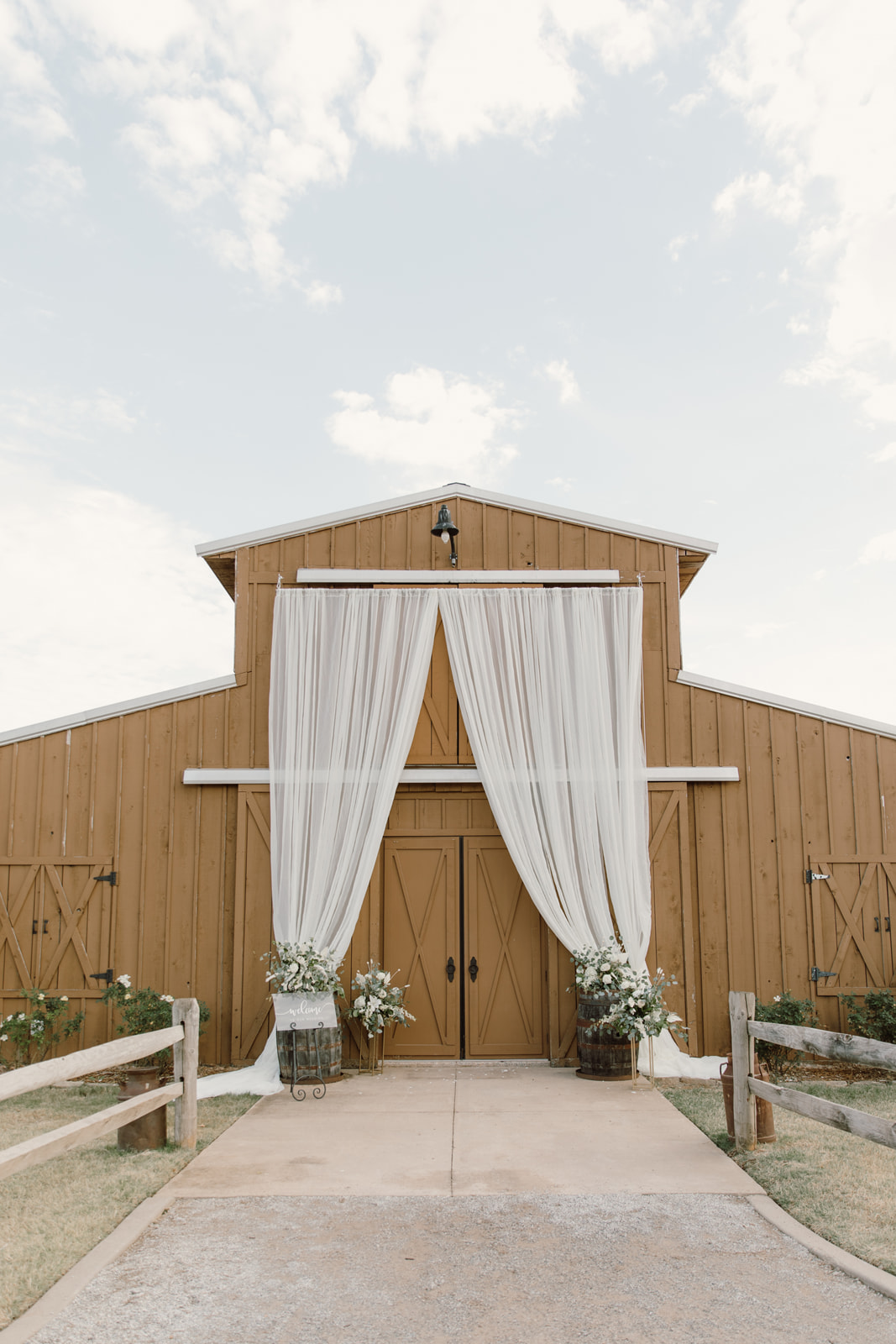 Rec Room/Groom's Suite
Enjoy a poker table, foosball, and ping pong plus Direct TV in the Recreation Room. It's the perfect environment for fellowship and healthy competition.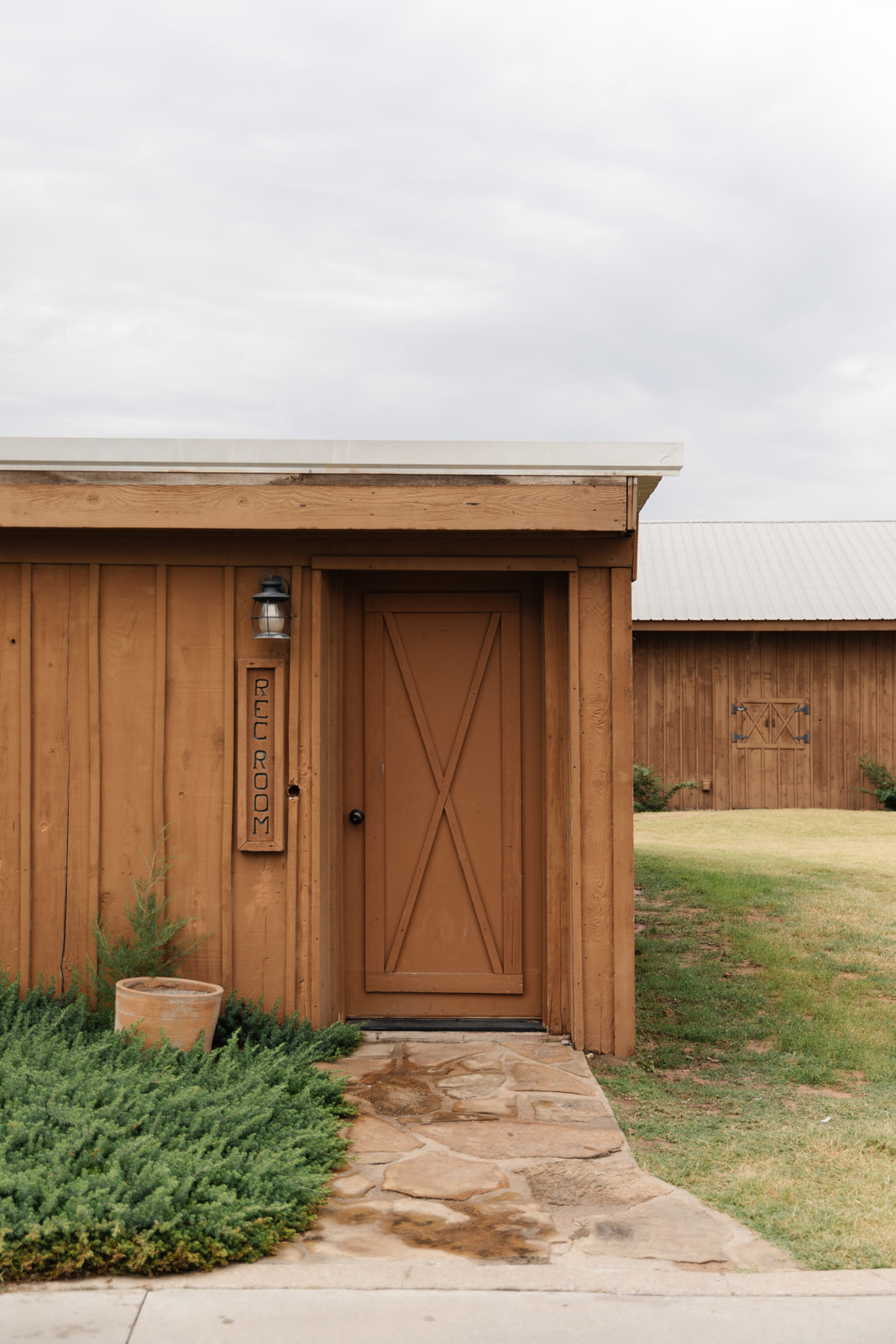 Gazebo/Lake/Kids Playground
The gazebo at the lake is a peaceful setting with a deck that juts out over the lake. An additional fire pit, kayaks and paddle boats, and the Fire Tower all combine to make this a favorite outdoor activity area.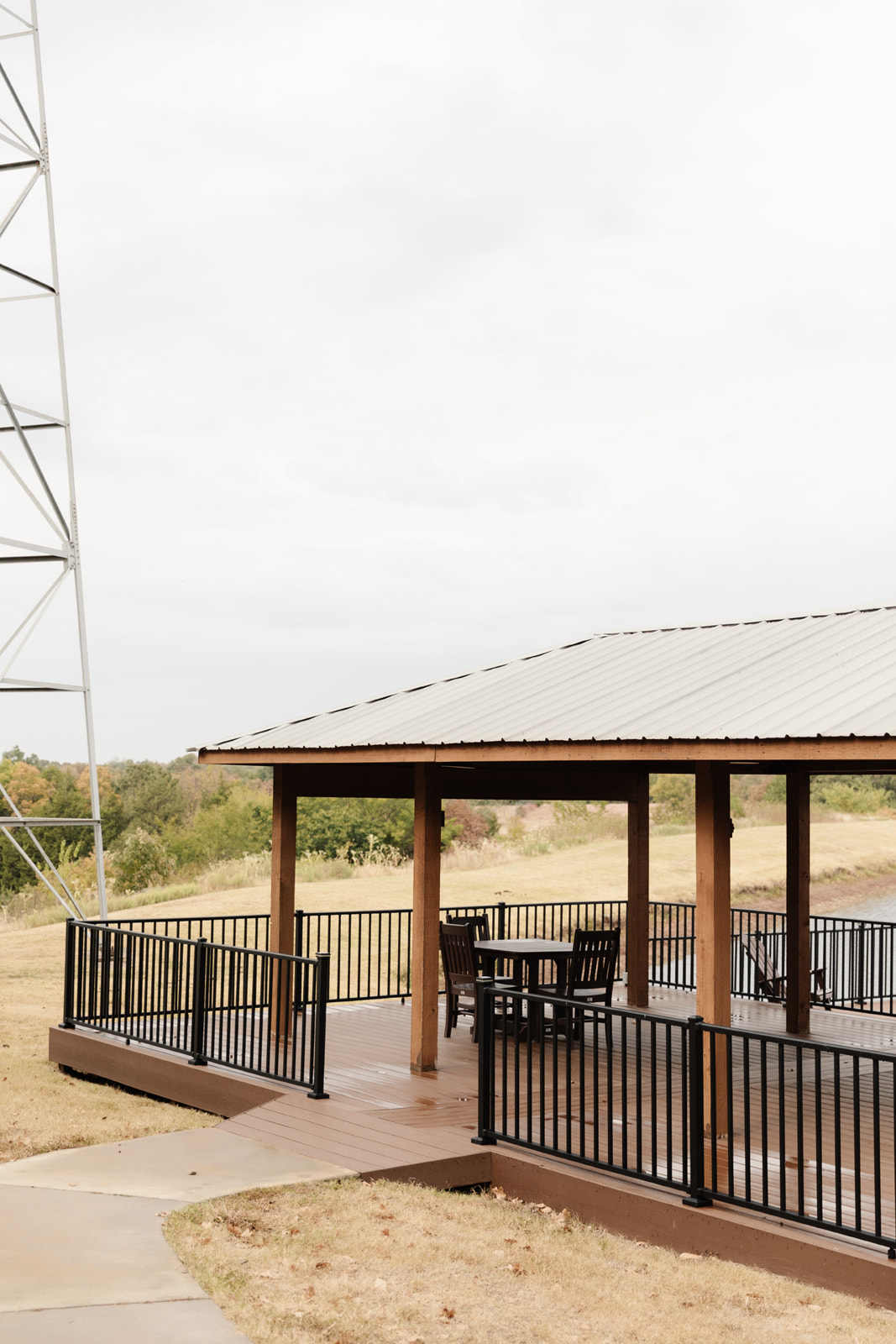 Cabins
Tatanka is equipped with 20 cabins and 1 guest house that provides quaint lodging for your guests overlooking the nature park, pond, and waterfall. Cabins include linens, towels, a mini fridge, a coffee maker, wifi access, and TVs in each cabin. In addition to the available cabins on the property, Tatanka also has four RV pads with electric, water, and sewer hookups.
We take pride in being able to customize our guests' experience at Tatanka Ranch and only cater to one event at a time. Because of this, cabins can be added individually to event rentals only.