Weddings
Meet the Tatanka Ranch Wedding Coordinator – Niki Sarette!
By Ally Grill –
Meet Niki Sarette, the Wedding Coordinator at Tatanka Ranch! Niki has been a part of the Tatanka Ranch team for two years. Her hard work and dedication to each and every one of her brides and couples is evident. She's passionate for all things weddings, has strong attention to detail, and does whatever it takes to ensure your wedding day is everything you dreamed of, and most importantly, stress free.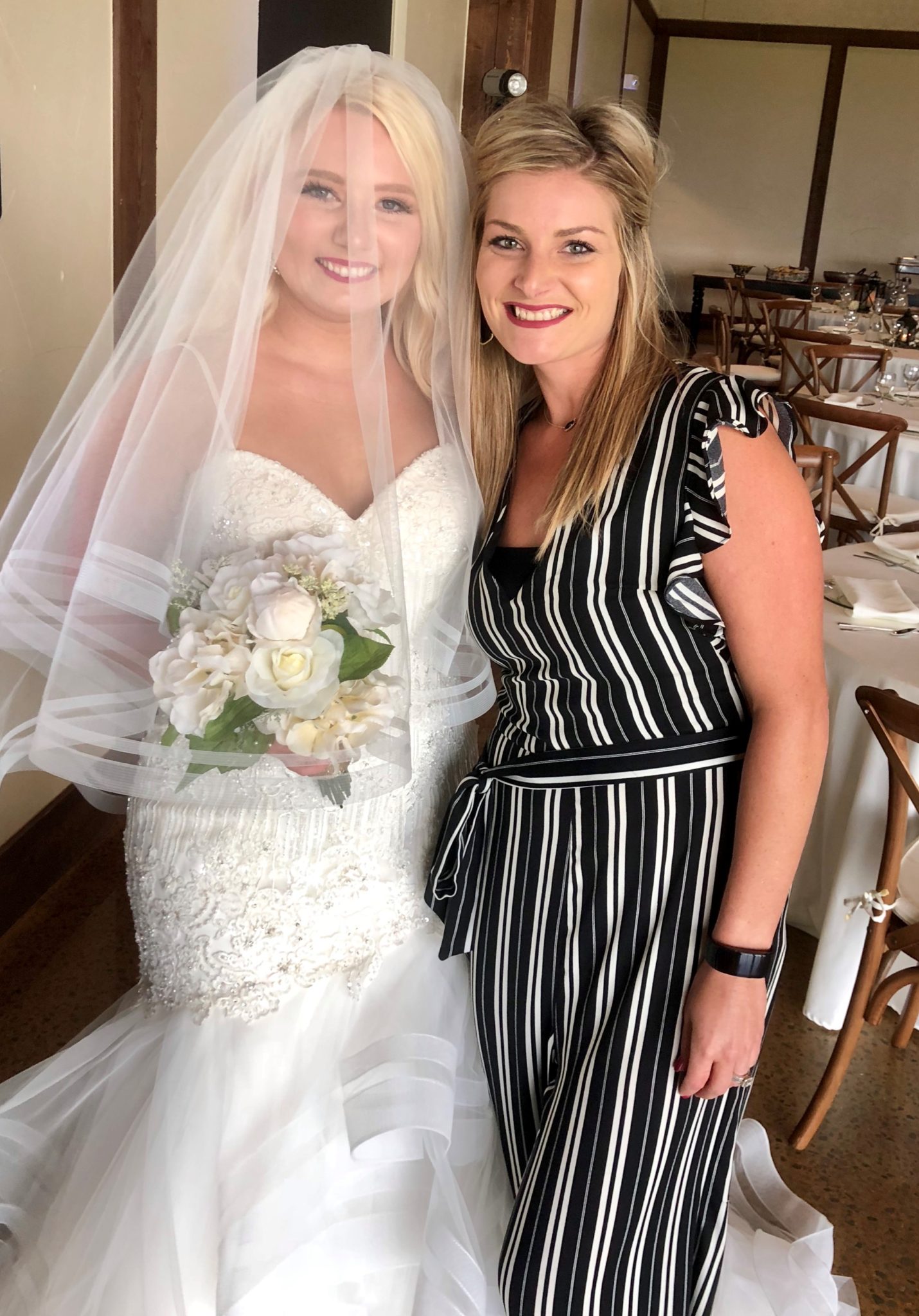 Tatanka Ranch offers several weekend wedding packages. All of which includes Niki's involvement in some way or form. Unsure if you really need a wedding planner for your big day? We've put together a fun Q&A for you to get to know Niki, her style, and suggestions to brides during their planning process.
What's your favorite wedding palette right now?
I am loving Mauve! You can dress this any way you want. Mauve goes perfectly with any neutral colors. You can incorporate lots of greenery or match it with bold blush and burgundy. Or give it a pop of color with navy or rose gold that is trending!
Any favorite wedding trends?
Greenery! There are so many beautiful options you can do to make a wedding stand out. Add greenery as your aisle runner, simple boutonnieres, or transform your reception space into a romantic, candle lit affair with bundles of eucalyptus, magnolia leafs or leather ferns to your centerpieces.

What is the one piece of advice you can give your brides during their planning process?
Don't stress! Wedding planning can be fun and easy. Just work on 2 or 3 things at a time and before you know it everything will be done. Another piece of advice, don't worry about others! It is your big day so do what makes you happy.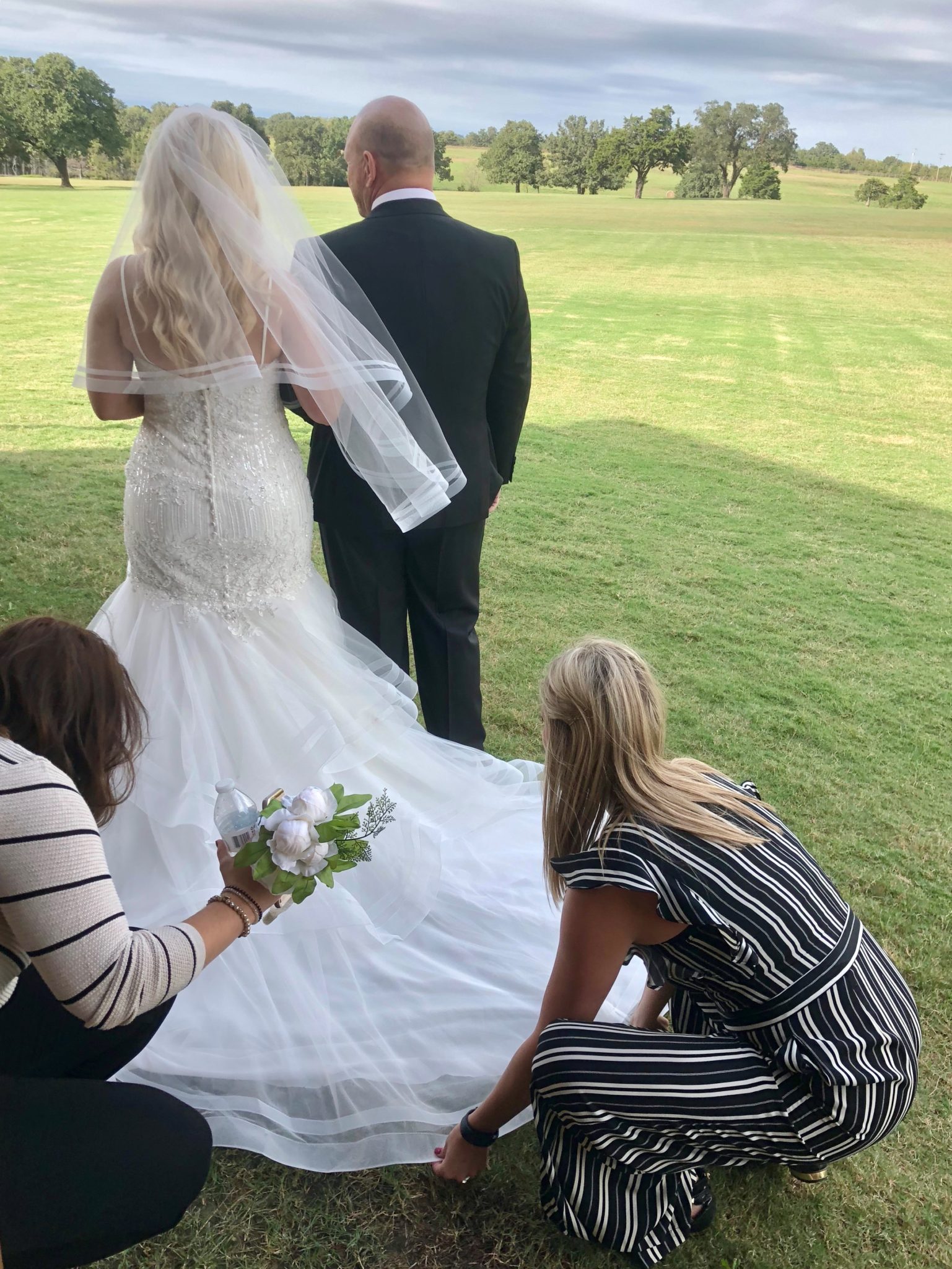 What is your favorite part about being a wedding planner?
Being a wedding planner is fun! At Tatanka, all wedding packages includes three days at the Ranch for you and your friends and family to enjoy. Our couples really get to know and spend time with their friends and families rather than having to pack up and leave after a few short hours. Watching all the special moments happen makes all the hard work worth it!
What's your one suggestion for brides when looking for a wedding venue?
Fall in love with your venue. We encourage our couples to go on several tours to venues. Once you find that perfect venue, you will know right then where you can imagine yourself saying "I Do". Another pieces of advice, get your money's worth! Find that venue that has majority of everything you need. It is easier and less stressful to get everything all in one place.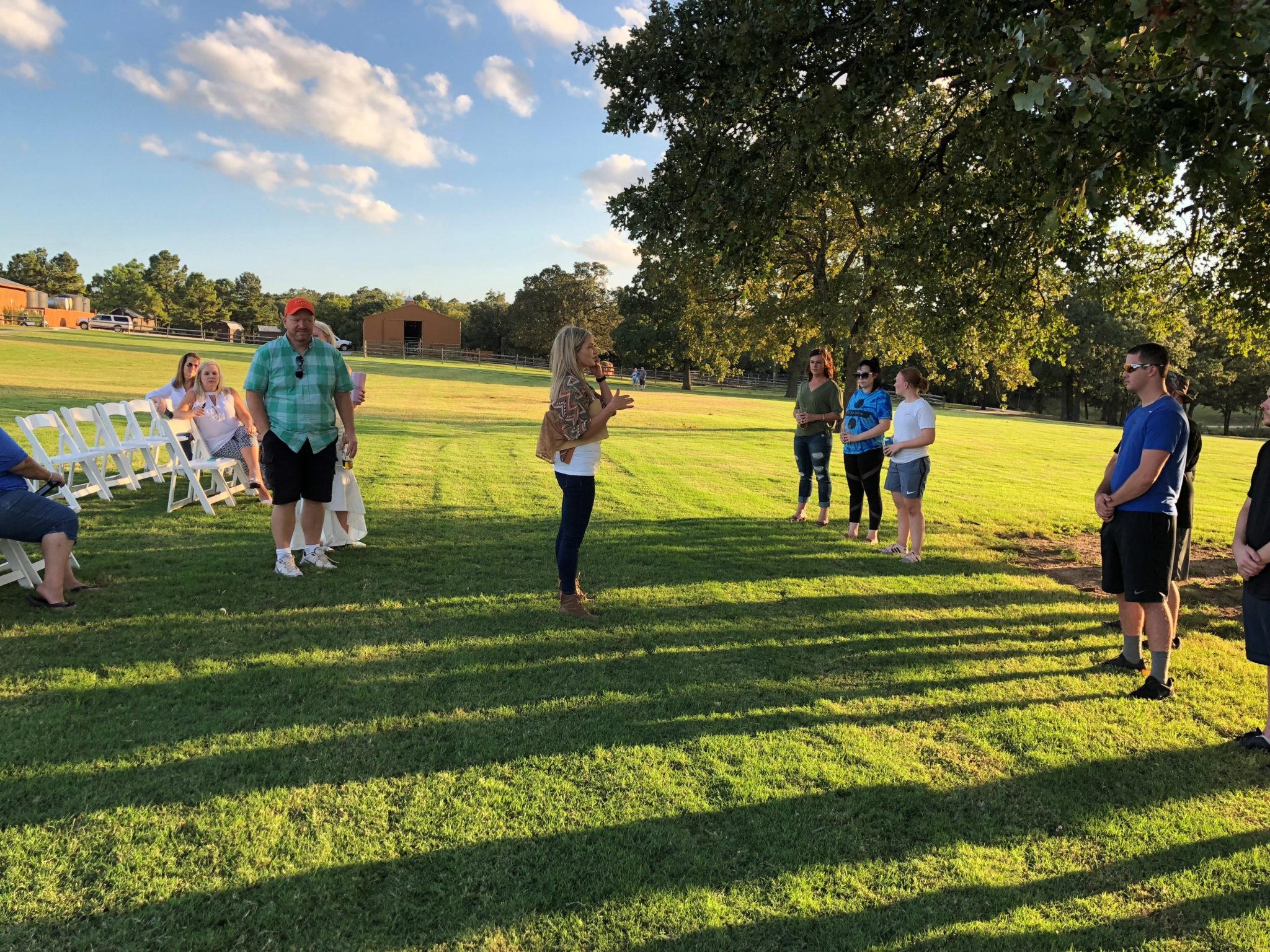 What do you think makes Tatanka Ranch such a special place for couples to say "I Do"?
Tatanka is a very intimate wedding venue. You do not ever get that feeling of being rushed. Our couples get three days to create special moments with family, friends and your new husband/wife. Tatanka's staff goes over and beyond to create your special day just as you imagined.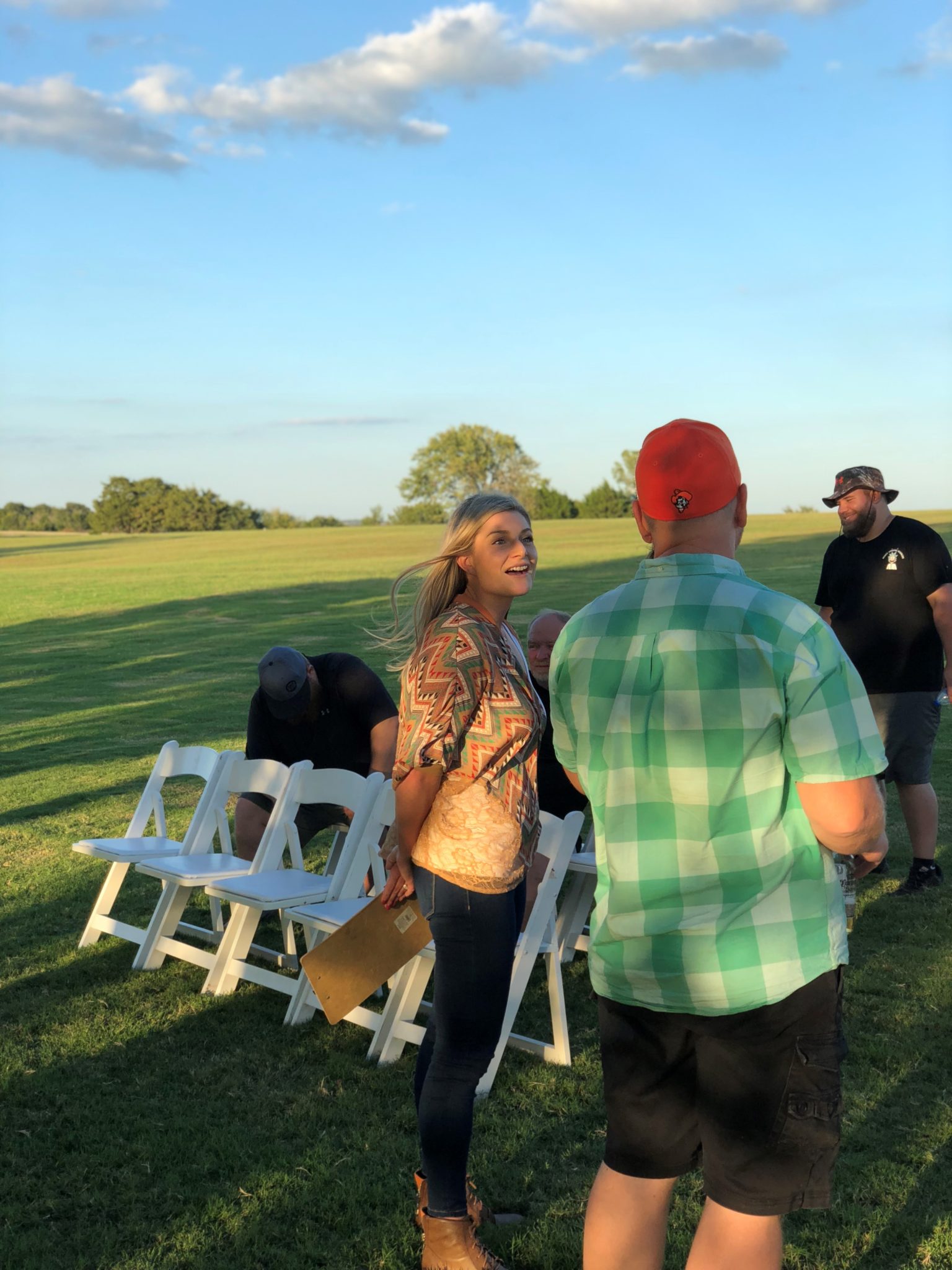 With hundreds of wedding resources out there, the possibilities to make your wedding day the moment you've dreamed of are endless. Tatanka Ranch is the only all-inclusive weekend wedding venue in Oklahoma to provide all the wedding necessities you could hope for.  From breathtaking ceremony options, pristine accommodations and catering choices, Tatanka Ranch has it all. Let Tatanka Ranch help be a part of your big day.
For more information on our wedding packages and how you can get involved with Niki, visit our Contact Us page, or email Niki directly at nsarette@thetatankaranch.com. We hope to hear from you soon!