Weddings
Spring Inspired Styled Shoot
By Ally Grill –
Sneak peeks are in! And wow. This fun, spring inspired styled shoot was so beautiful and it was a blast to be apart of this shoot with all these amazing, talented vendors.
Event Styling: @mariahs_events⁠⁠⁠
Photographer/Host: @sopheaksmithphotography⁠⁠⁠
Venue: @thetatankaranch⁠⁠⁠
Hair: @hairbylivlee⁠⁠⁠
Makeup: @randirose_hairandmakeup⁠⁠⁠
Event rentals: @weddingscapesok⁠⁠⁠
Florals: @myartbeat.florals⁠⁠⁠
Cake: @sams.tasty.treats⁠⁠⁠
Cookies: @littlecookcookieshop⁠⁠⁠
Invitations: @itsmeangelofaugust⁠⁠⁠
Bridal Gown: @leng_collections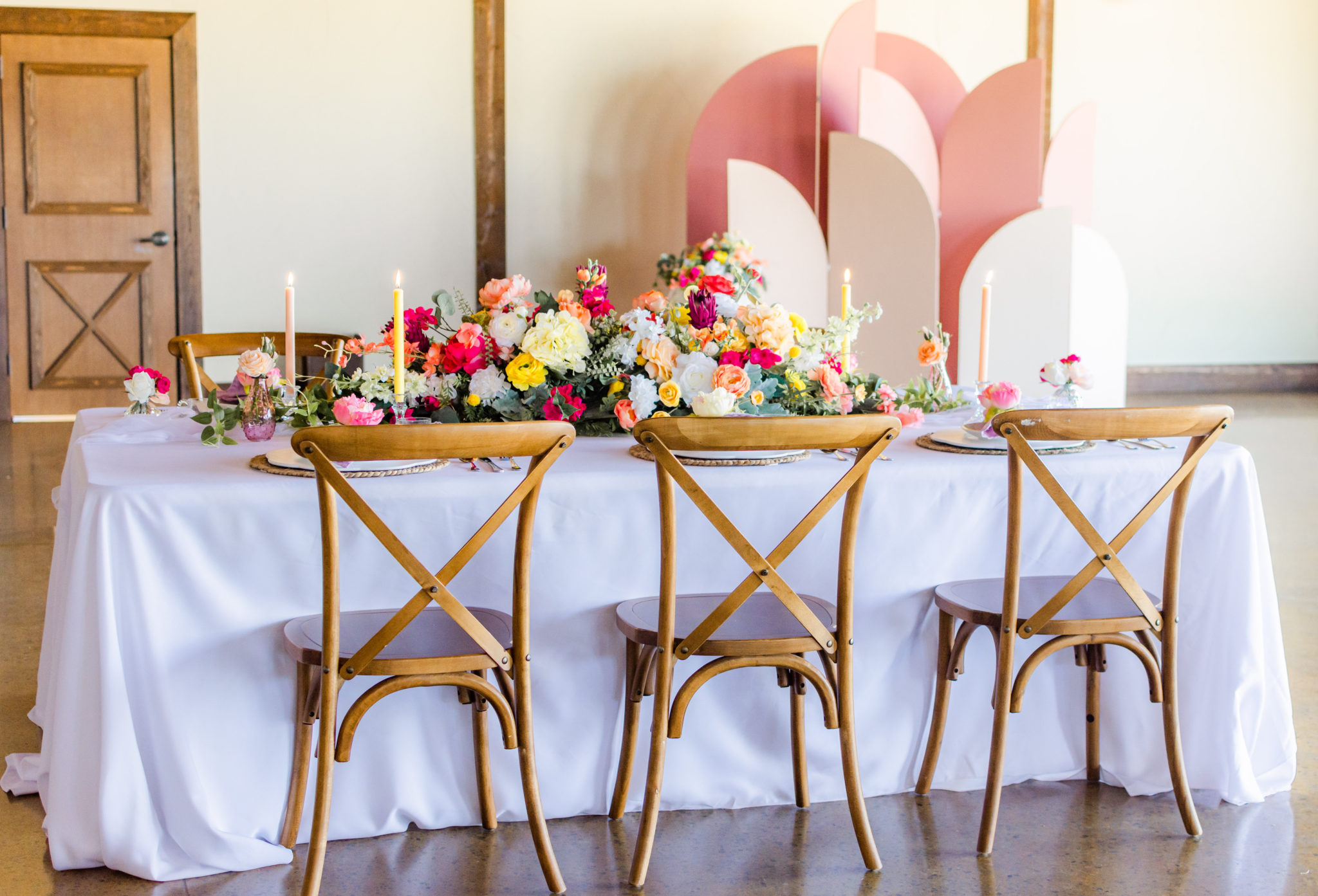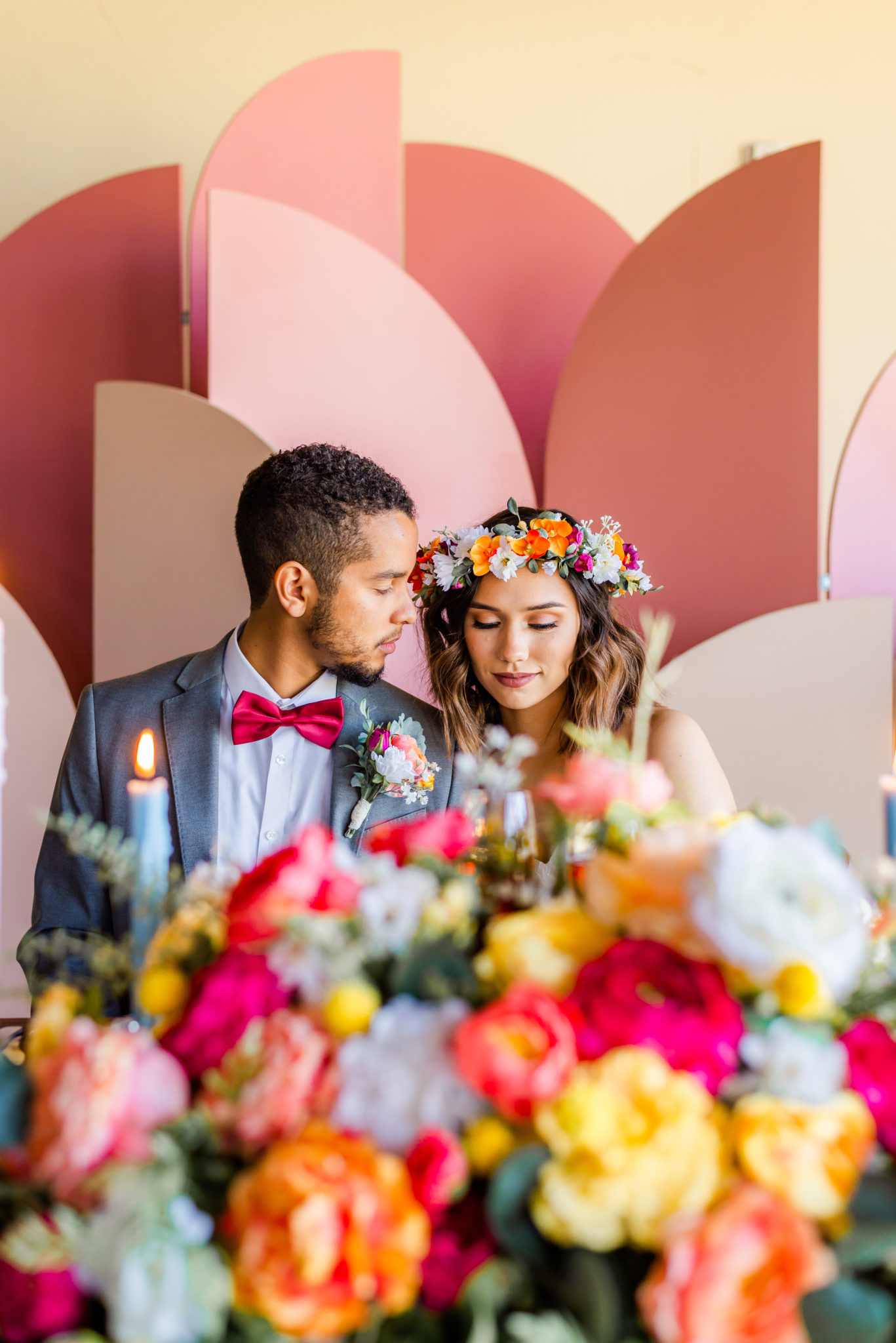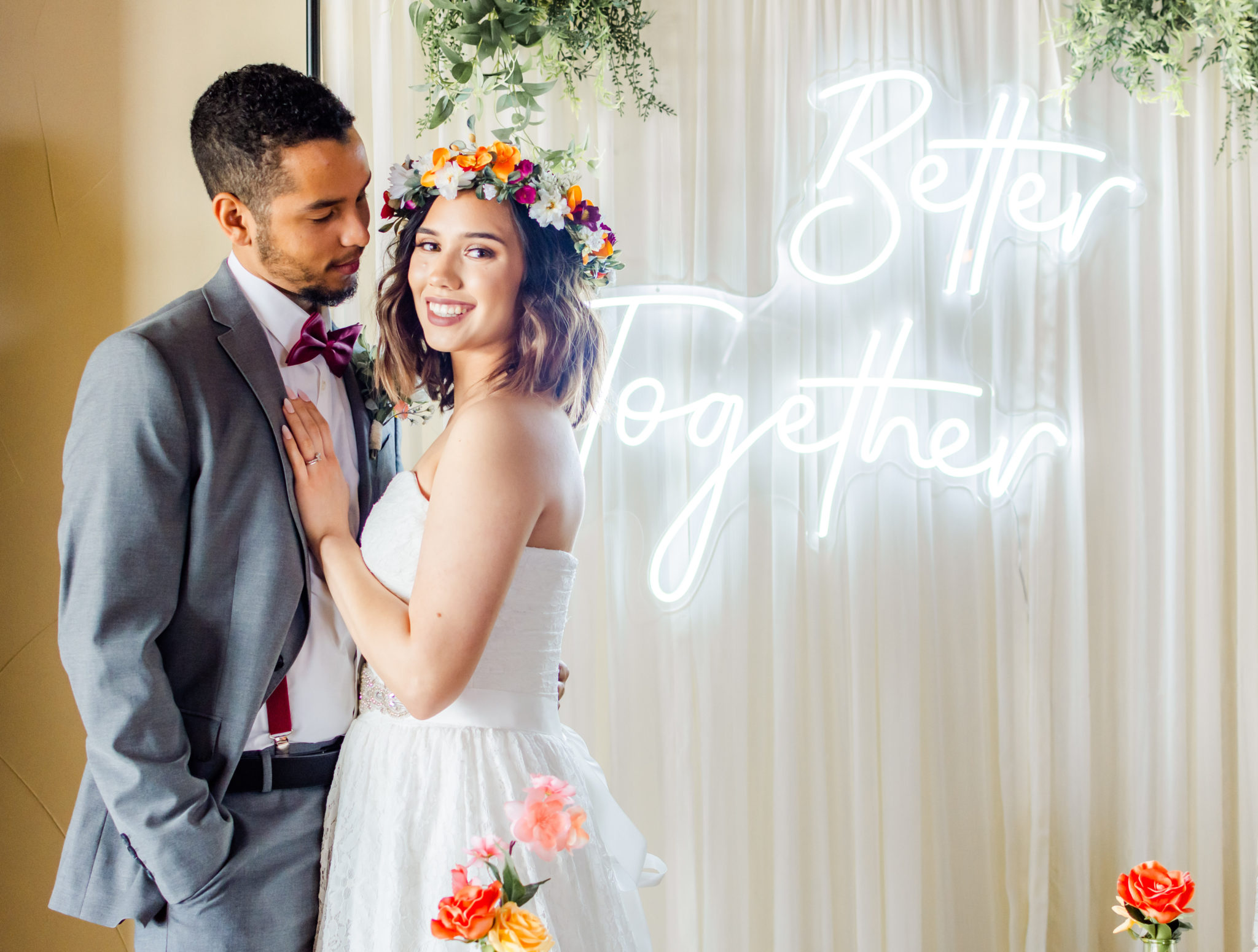 Tatanka brides! If you're interested in knowing more information on how to incorporate this look into your wedding, let us help you!
Be sure to follow along on our social pages for more photos from this shoot!