Corporate
The Lodge – How You Can Use This Space for Your Next Event
By Ally Grill –
From departmental meetings, teacher training classes, bridal brunches, or event Christmas parties, the Lodge capabilities are endless. Today we're taking an in-depth look at The Lodge and how you can utilize this space for your next event!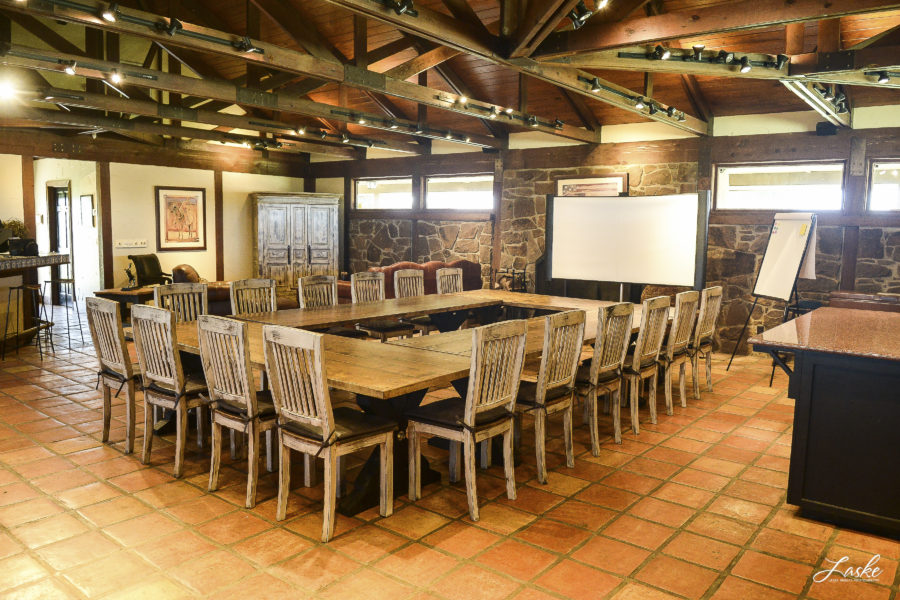 Corporate Meeting Space
We'll start by taking a look at how you can utilize this space for your next corporate meeting space. With seating for up to 50 people, The Lodge is ideal for small training classes, supervisor meetings, or departmental workshops. The Lodge comes equipped with a projector, wifi, white board, and television access for your presentation needs.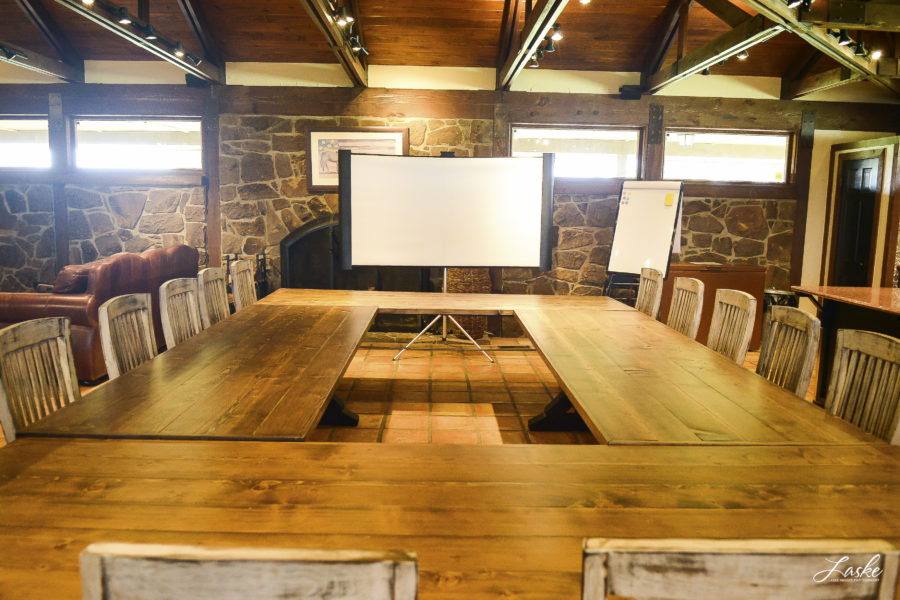 Kick Back and Relax
For guests staying on the property, The Lodge is available to host all meals throughout your stay. Equipped with a full range stove, oven, refrigerator and all cooking utensils provided, serve your guests a home cooked meal and enjoy the view!
Breathtaking Views
Speaking of views, The Lodge holds seating for some of the most breathtaking views on the ranch. Enjoy the flagstone deck and rocking chairs or grab a drink and relax in the pool lounge chairs to sit and watch the sunset. The two bathrooms located inside the Lodge are both fully stocked with pool towels and two stand up showers for your convenience.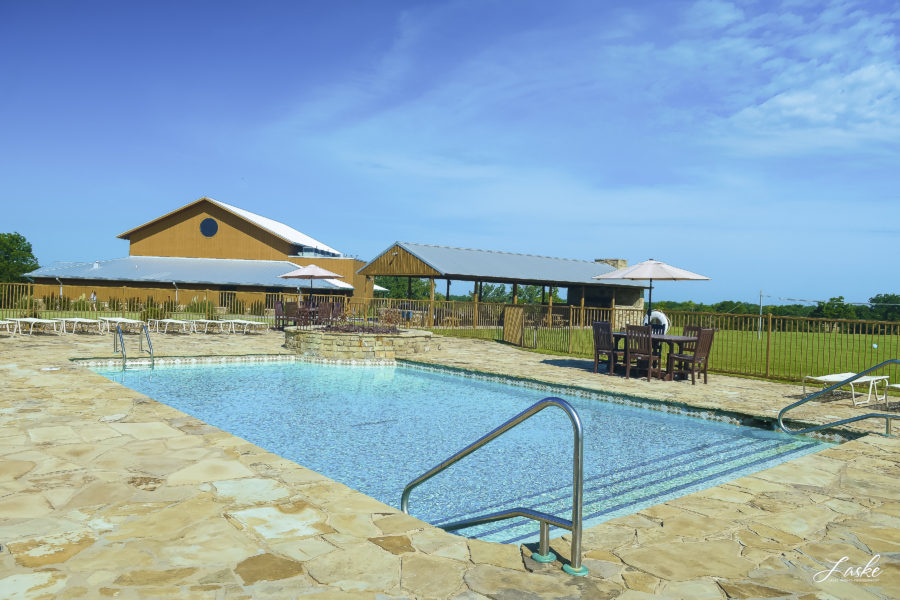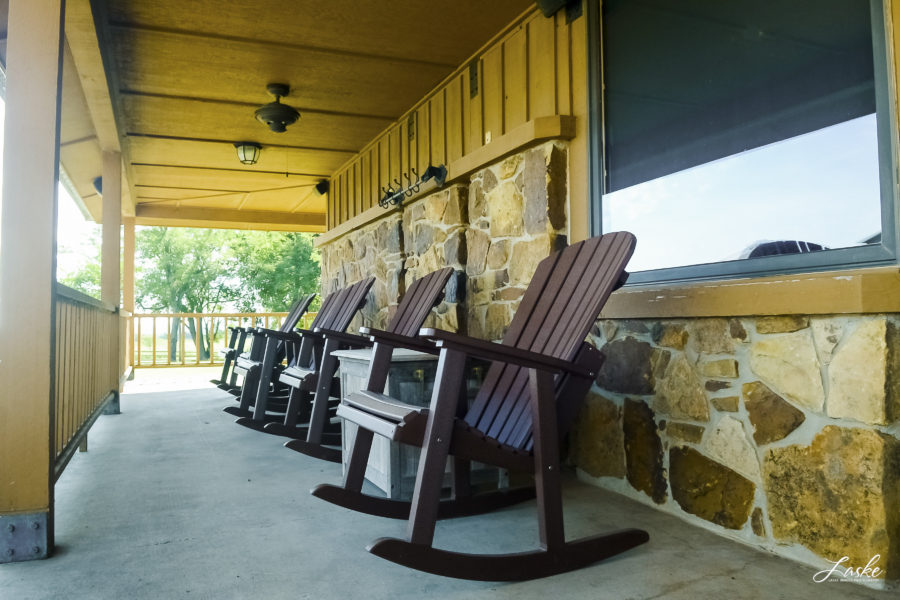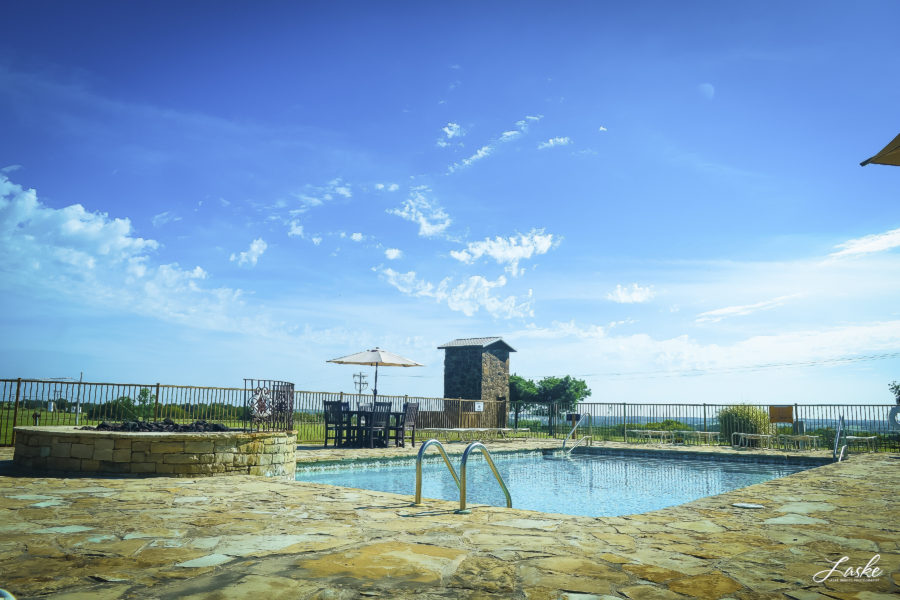 Bridal Brunch's and Cocktail Hours
Host a bridal luncheon before you walk down the aisle, or coordinate a cocktail hour for you colleagues. The bar area at the Lodge is one of the most popular spots on at Tatanka. Stock your own drinks in the bar well, and enjoy unlimited bagged ice to keep your drinks cold in your coolers!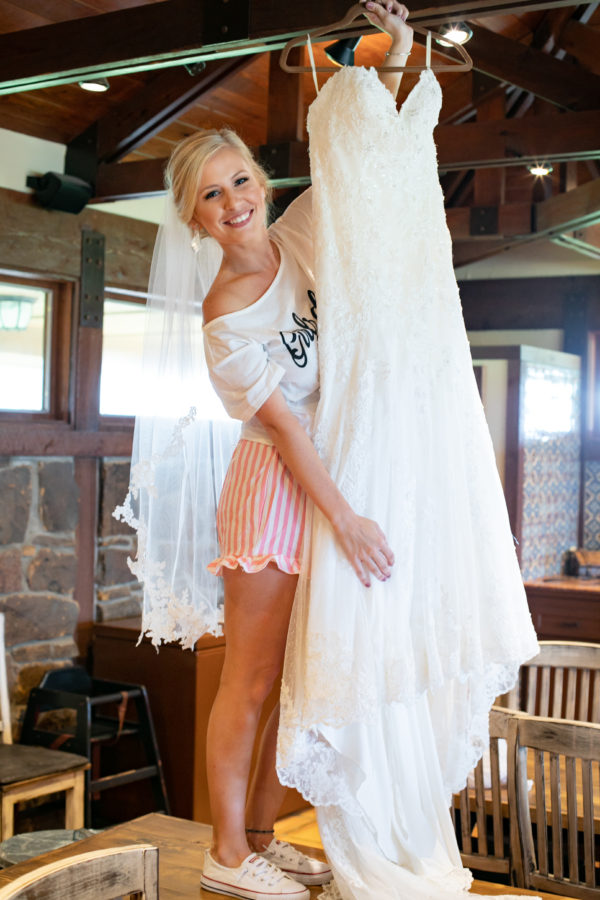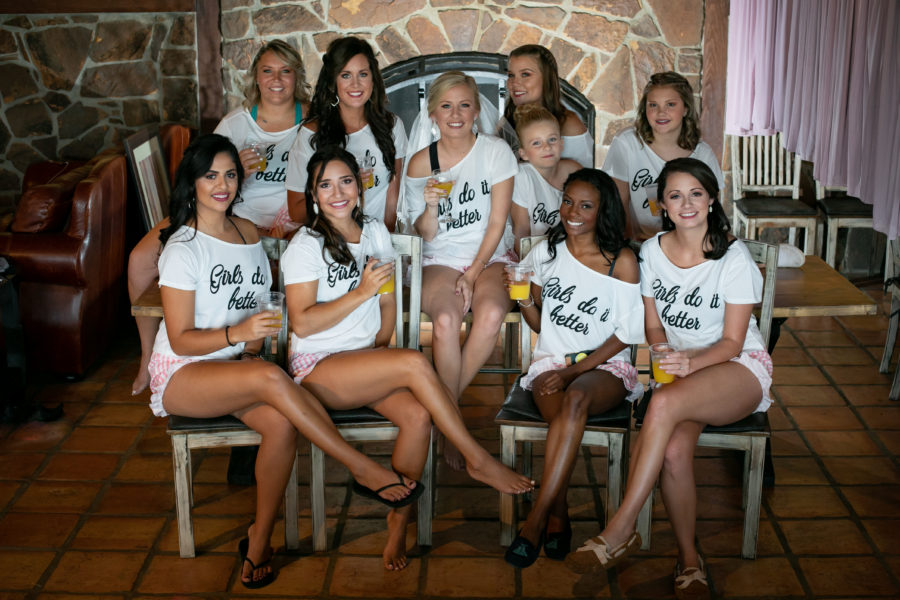 The possibilities are endless. If you have an idea to host your next event and would like to utilize the Lodge, we would love to help coordinate and host your event! All events at Tatanka come with one of our experience coordinators to help your event come to life. Contact us today for more information!
Photos: Laske Images
Wedding Photos: Epic Photography