Activities
Tatanka Ranch offers many activity options so your stay can be as busy or relaxed as you and your guests would like.
Outdoor Activities
Explore our expansive landscape by horseback on a guided trail ride, adventure on a hike through scenic trails or take a stroll through the vineyard. Kick-back with a fishing pole at one of our stocked water features or take a kayak out on Lake Tatanka.
Horseback Riding
A guided horseback ride thru one of our expansive trails is one of the best ways to explore Tatanka Ranch. Our horse trainer has created ride options to accommodate all ages and experience levels. Enjoy a two hour trail ride that passes along Tatanka Lake and covers more than 500 acres, weaving in and out of wooded trails where you may spot exotic wildlife, to our corral rides for our smaller riders. Individual horseback rides are also available Friday thru Tuesday. Contact Tatanka Ranch for pricing and more information!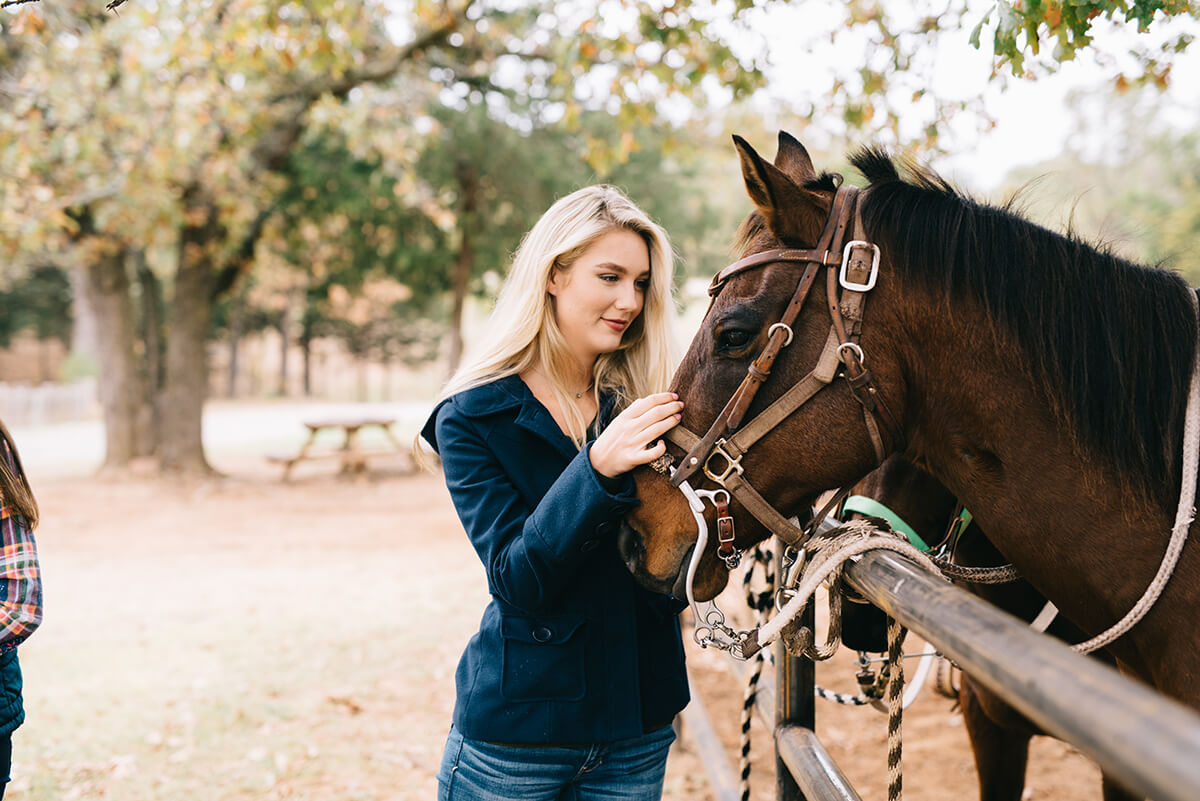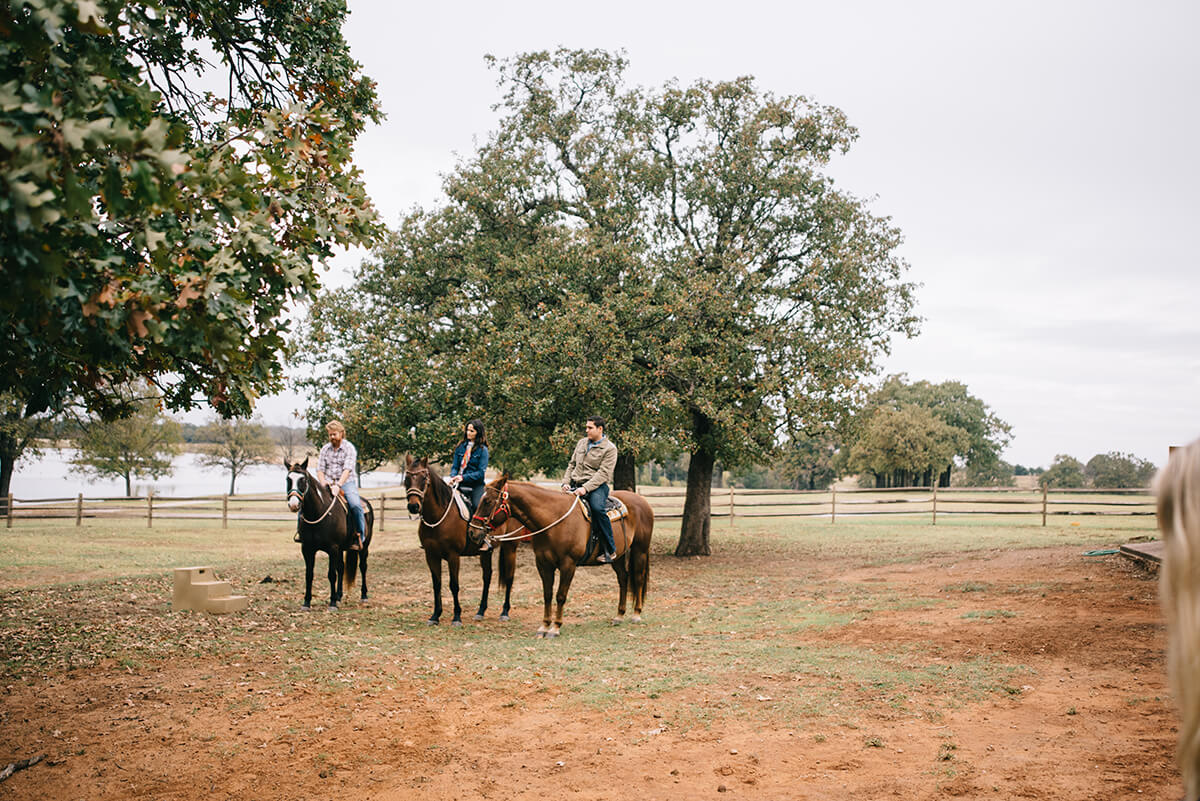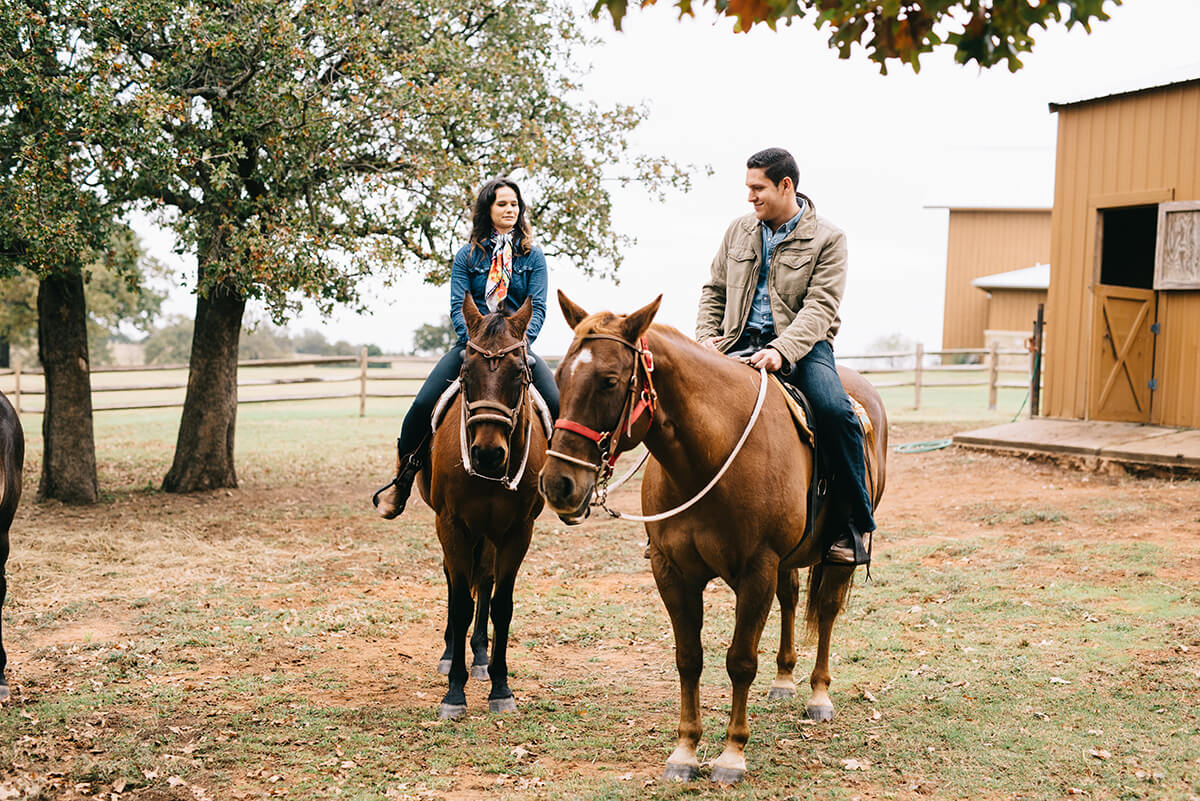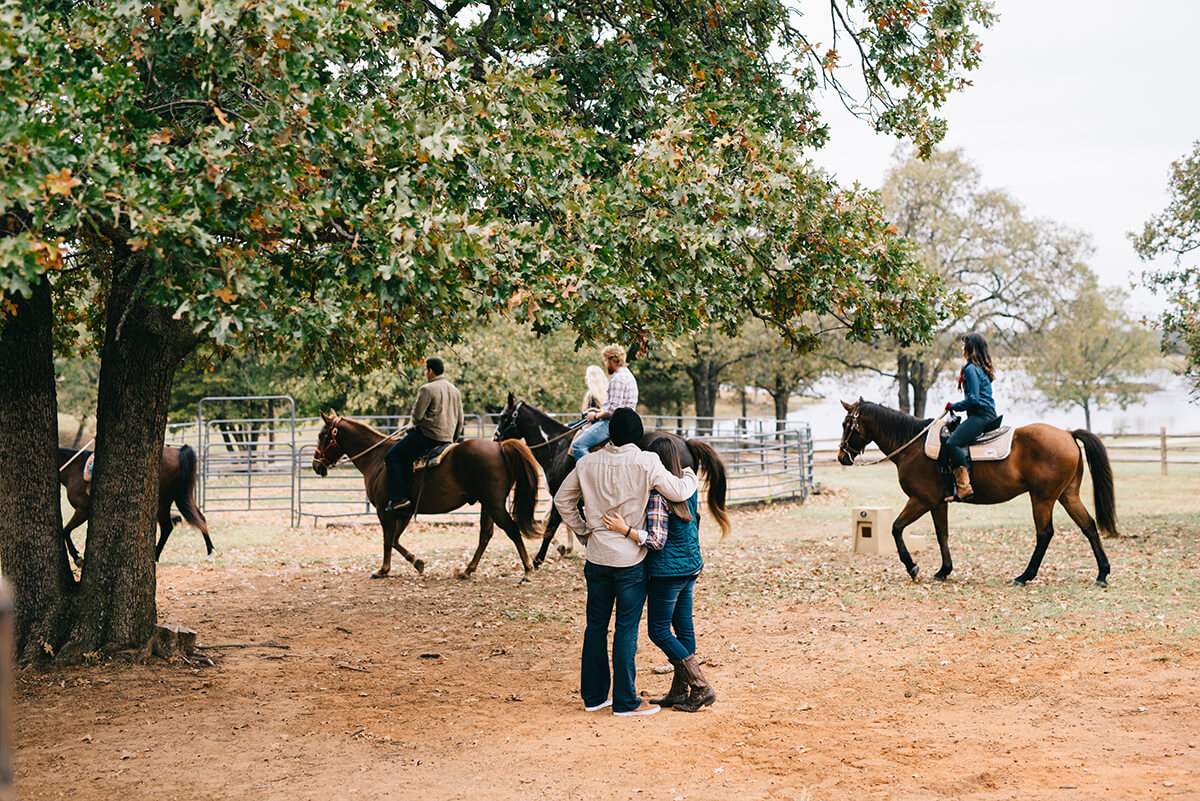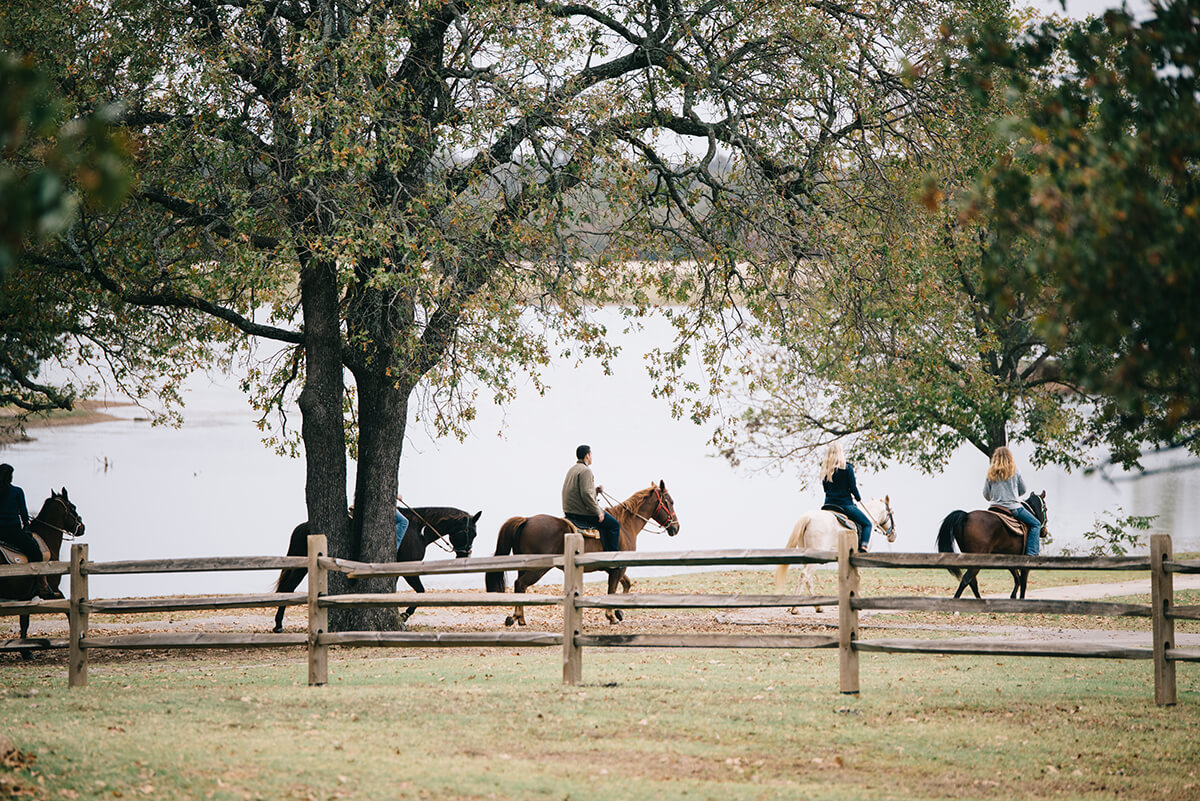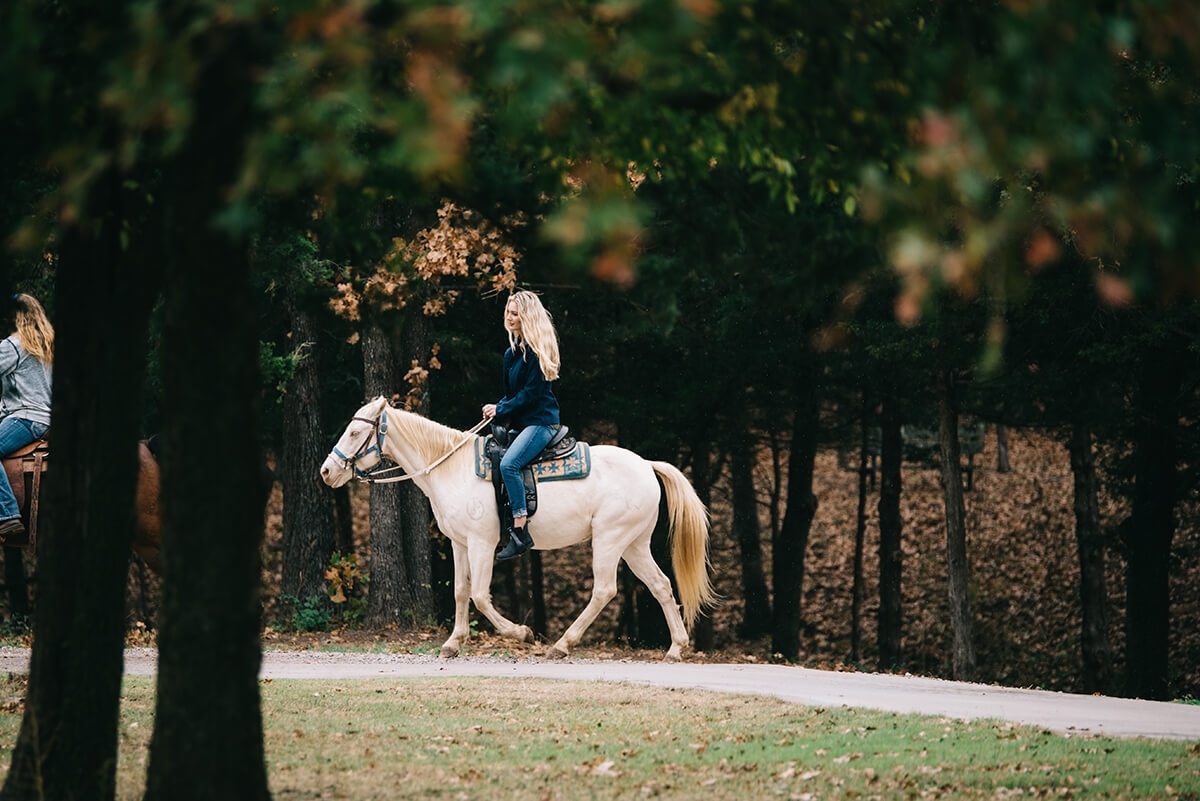 Hiking
Slip on your hiking boots and adventure through our scenic trails. With over a thousand acers of expansive landscape to explore, enjoy scenic views and exotic wildlife along the way.

Swimming
Tatanka's saltwater pool boasts the most spectacular views on the ranch. Guests enjoy rocking in the chairs on the Lodge porch or basking in the lounge chairs poolside.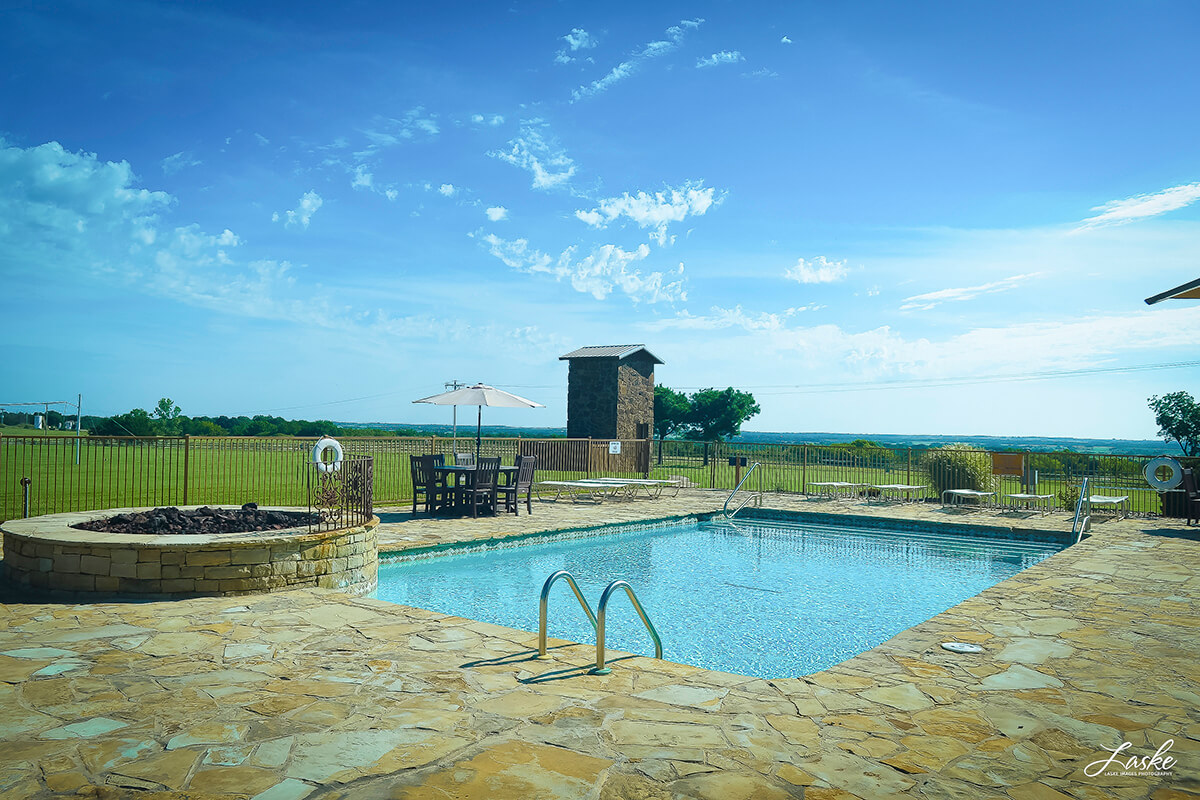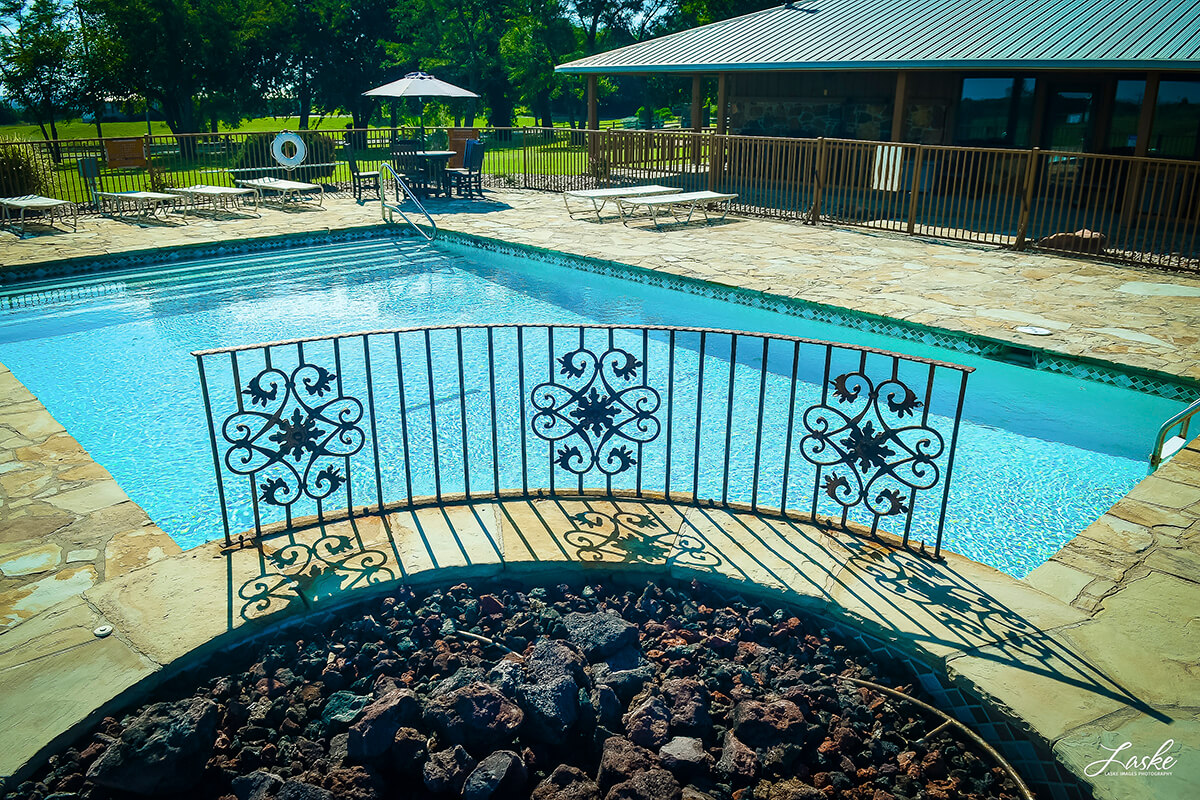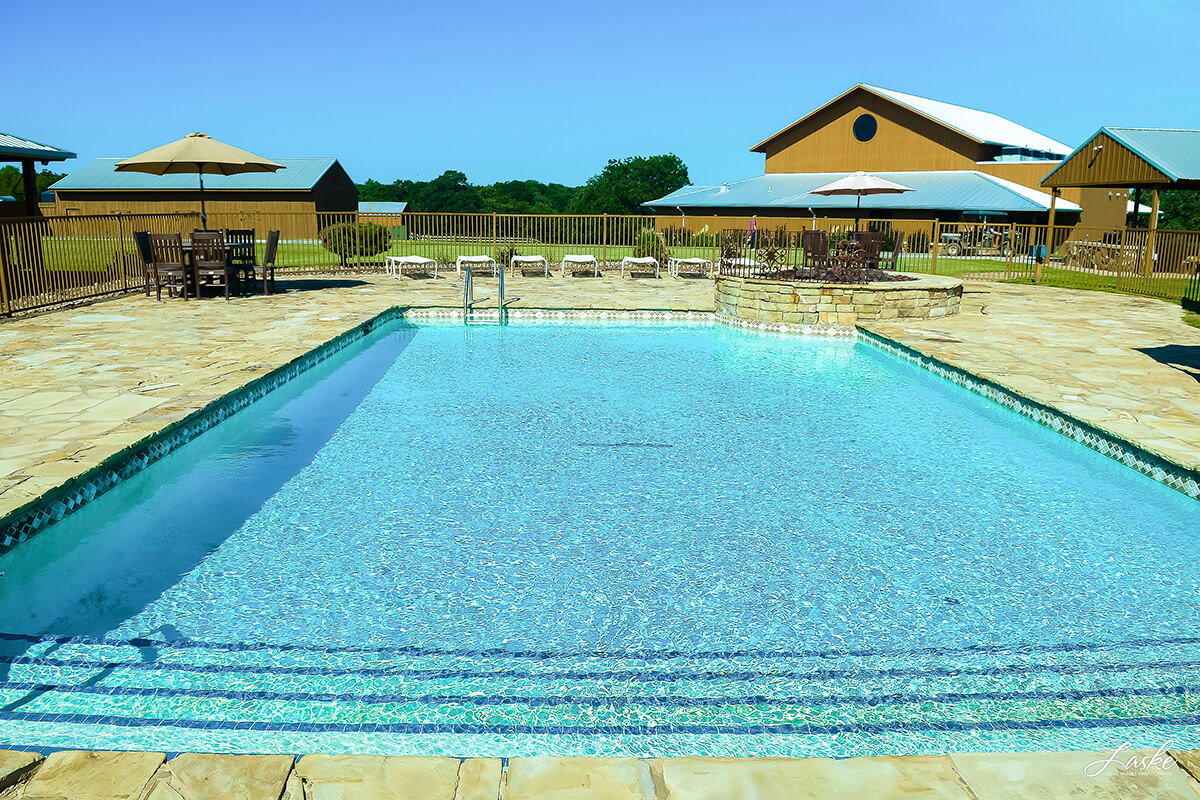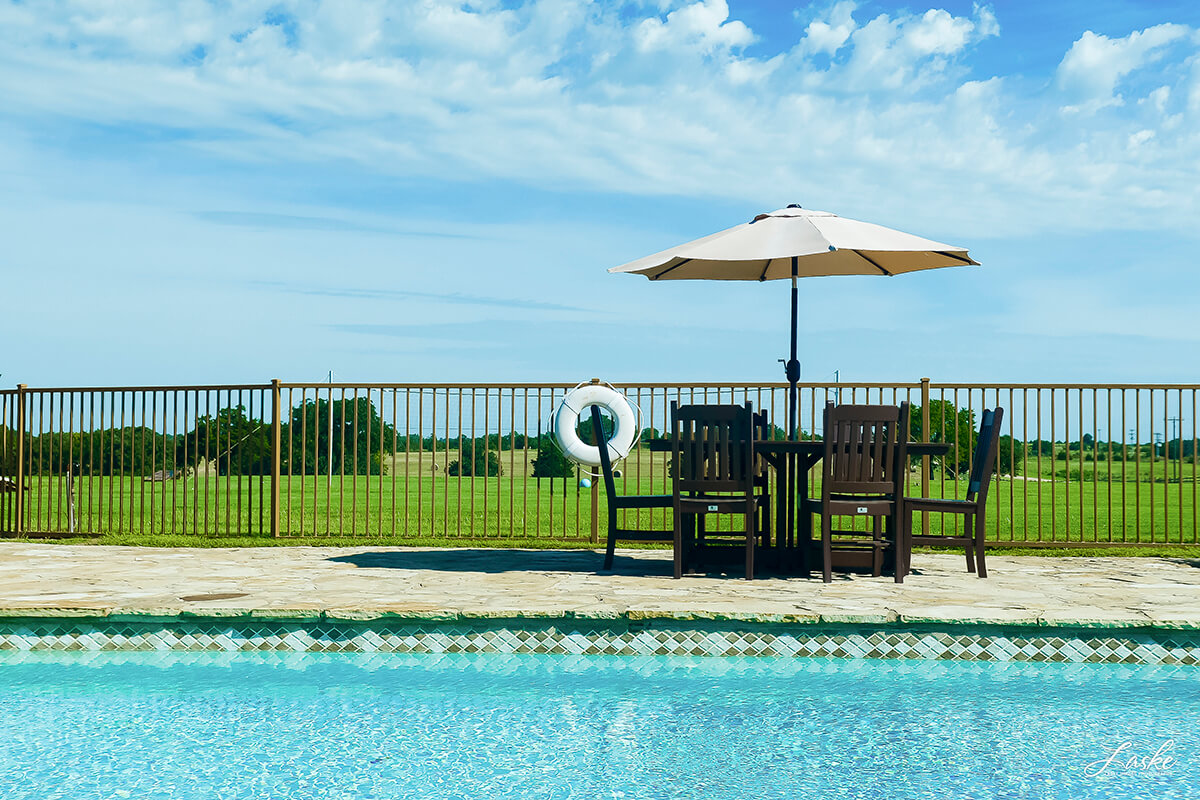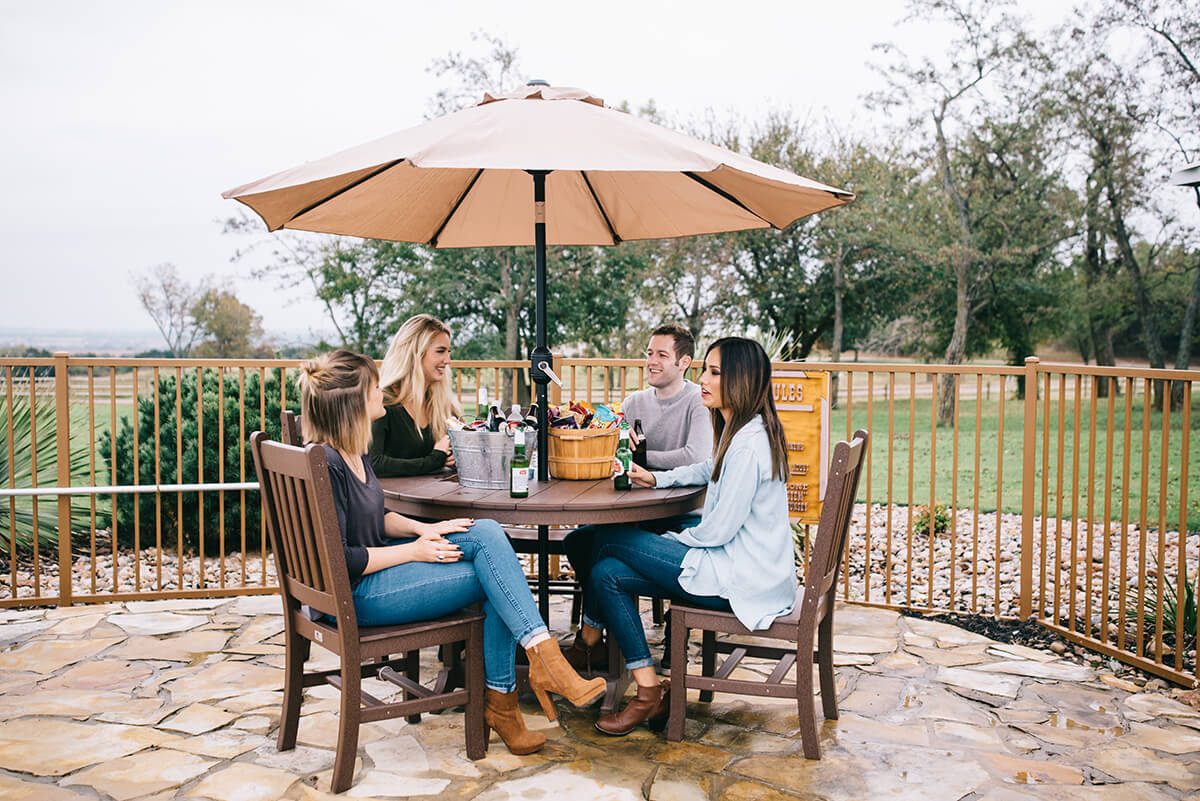 Canoeing
Canoes, kayaks and paddle boats are all available for guests to use on Lake Tatanka. The Gazebo provides a peaceful setting with a deck that juts out looking over the 15 acer lake. Roast s'mores by the stocked fire pit, play around of horseshoes or Climb the Fire Tower to breathtaking views of the entire complex and beyond

Fishing
Walk along the miles of shorline surounding Lake Tatanka or simply lounge on our newly built dock while tying to land "The Big One". Our lake is fully stocked and reay to cater to both avid and casual fisherman. Poles and lures are provided to ensure you need not want for anything when you stay at Tatanka Ranch.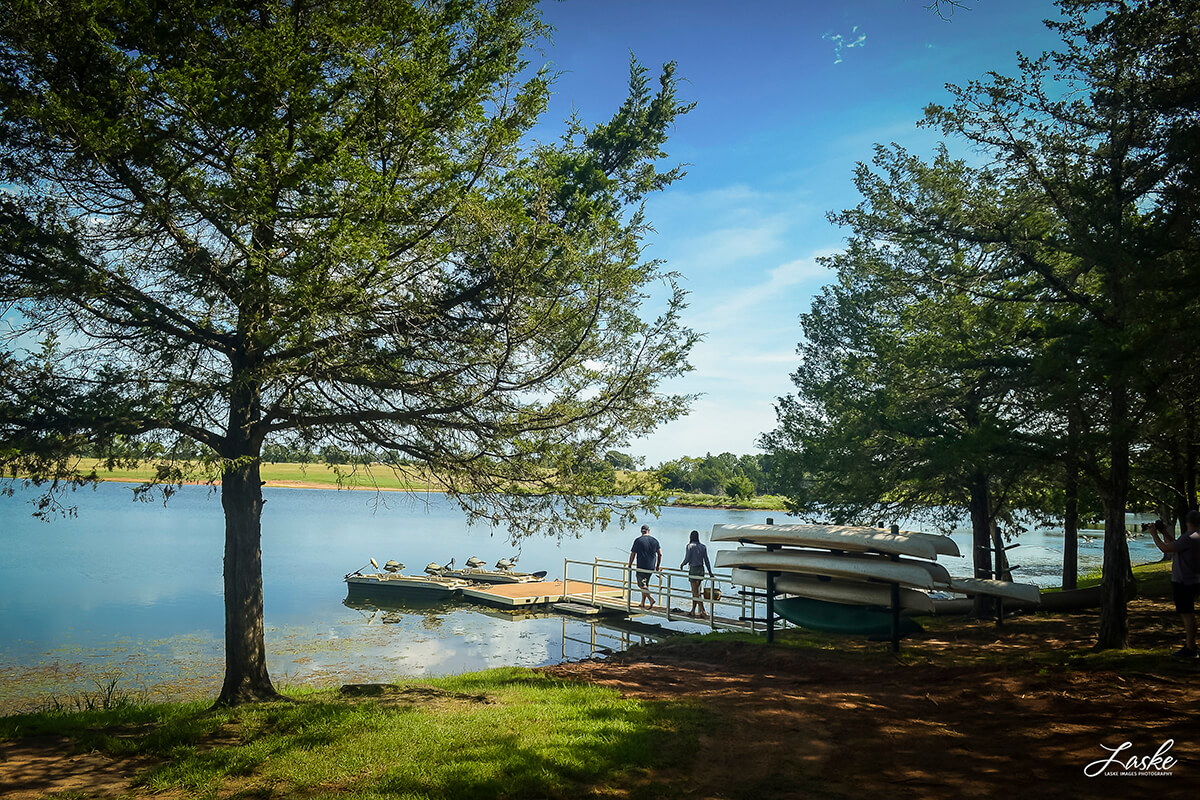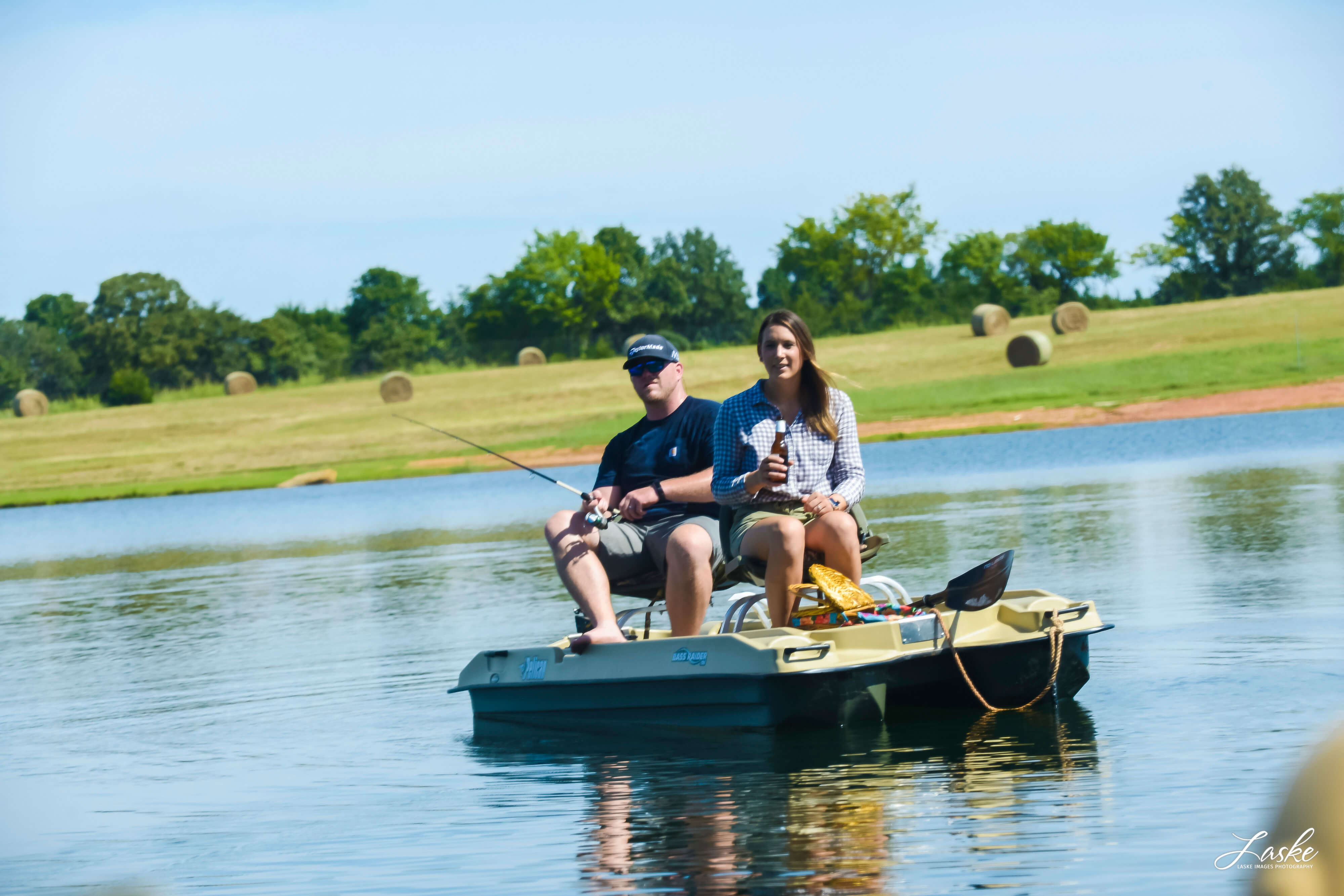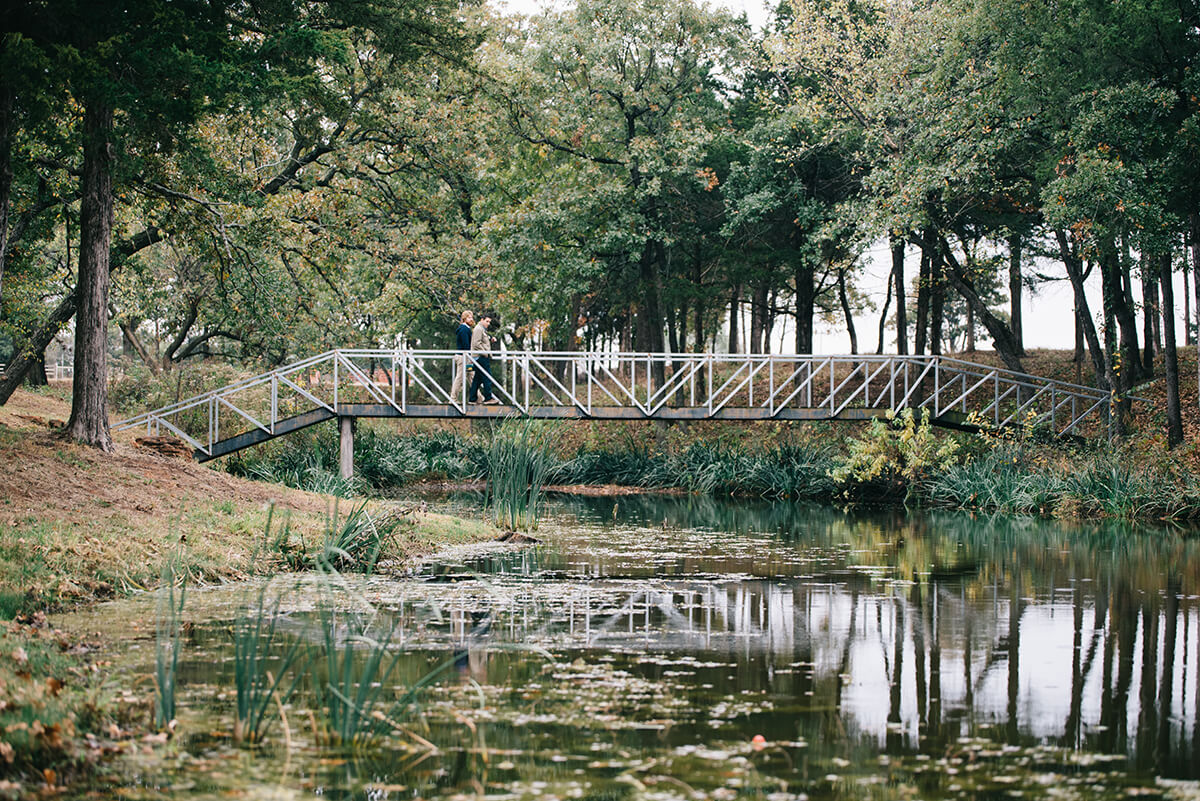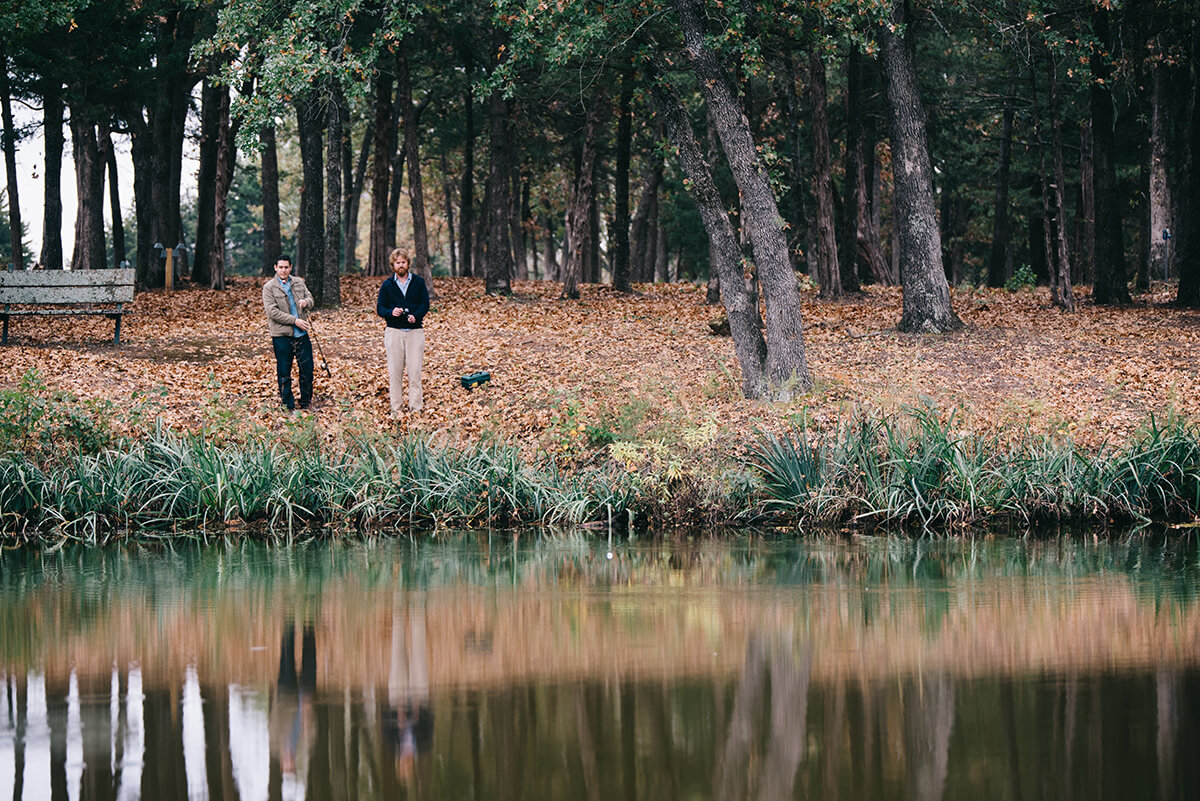 Fun & Games
Enjoy numerous outdoor and indoor games at Tatanka. Play a game of Bocce Ball, Volleyball, Cornhole, Horseshoes, Croquet, Foosball, Flag Football, Obstacle Courses, Archery Tag, Disc Golf, Frisbee or Badminton. Indoor activities located in the Recreational Room, including a Pool Table, Poker Table, and Ping Pong table are also available for you and your guests. Kids 12 and under play at the playground with swings, teeter totters, slides, tiny town and an imagination inspiring wooden arc, including a big truck and train.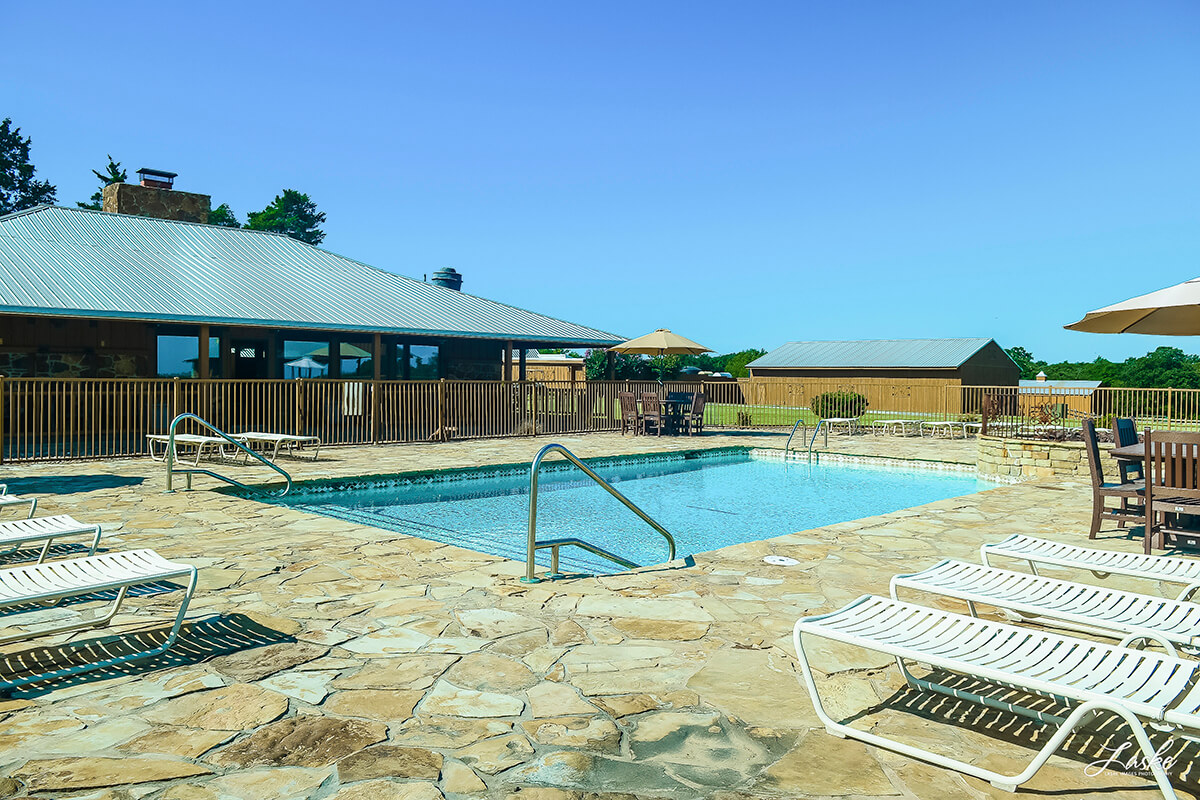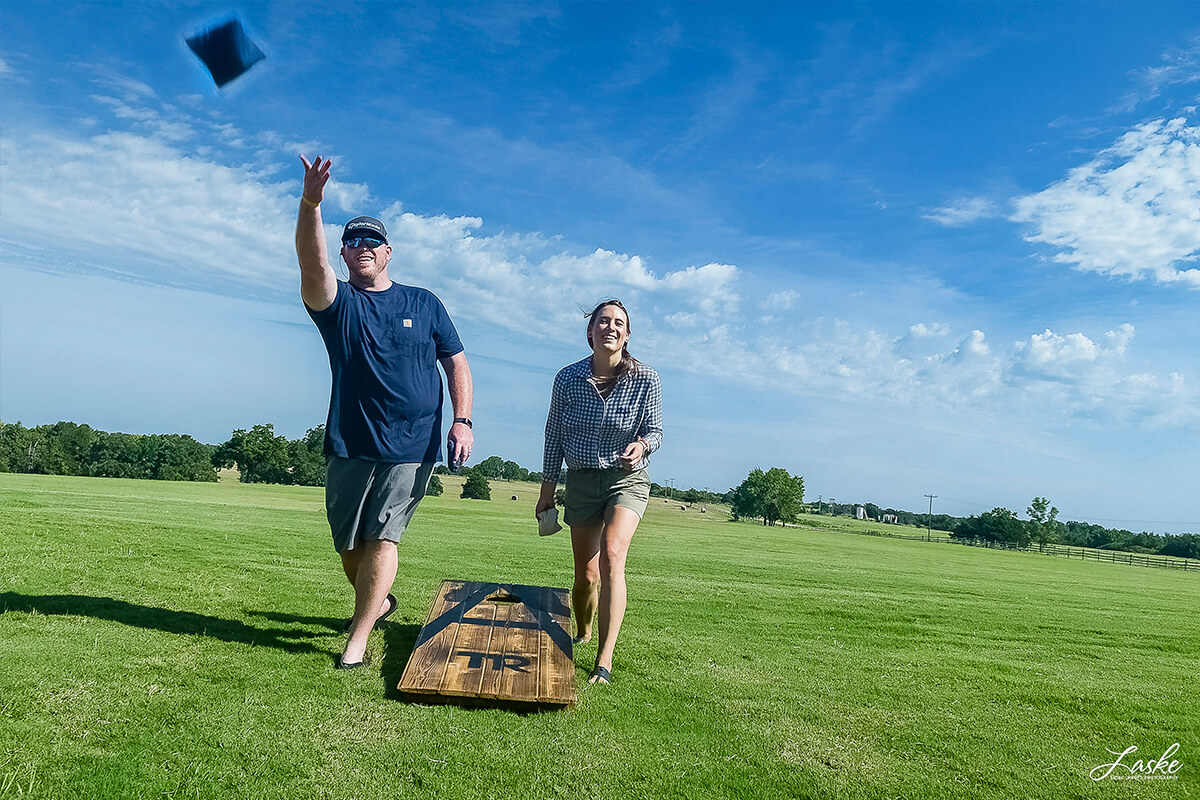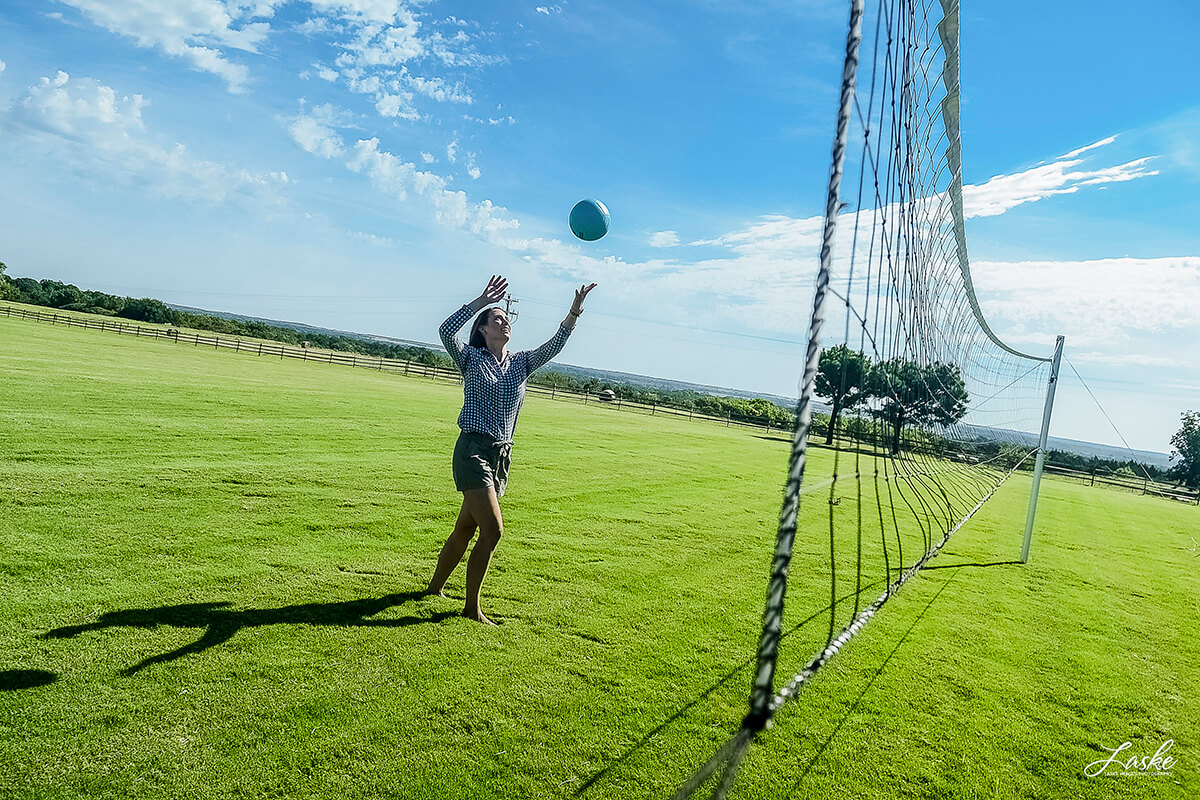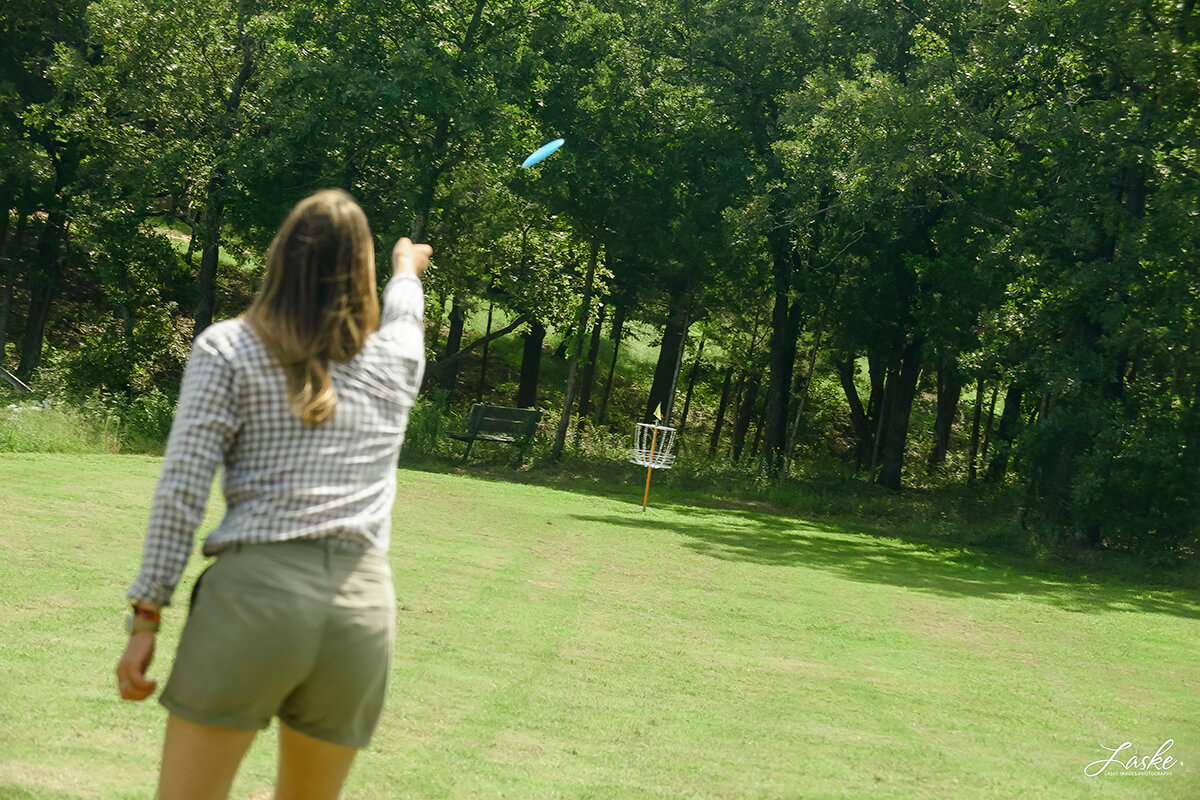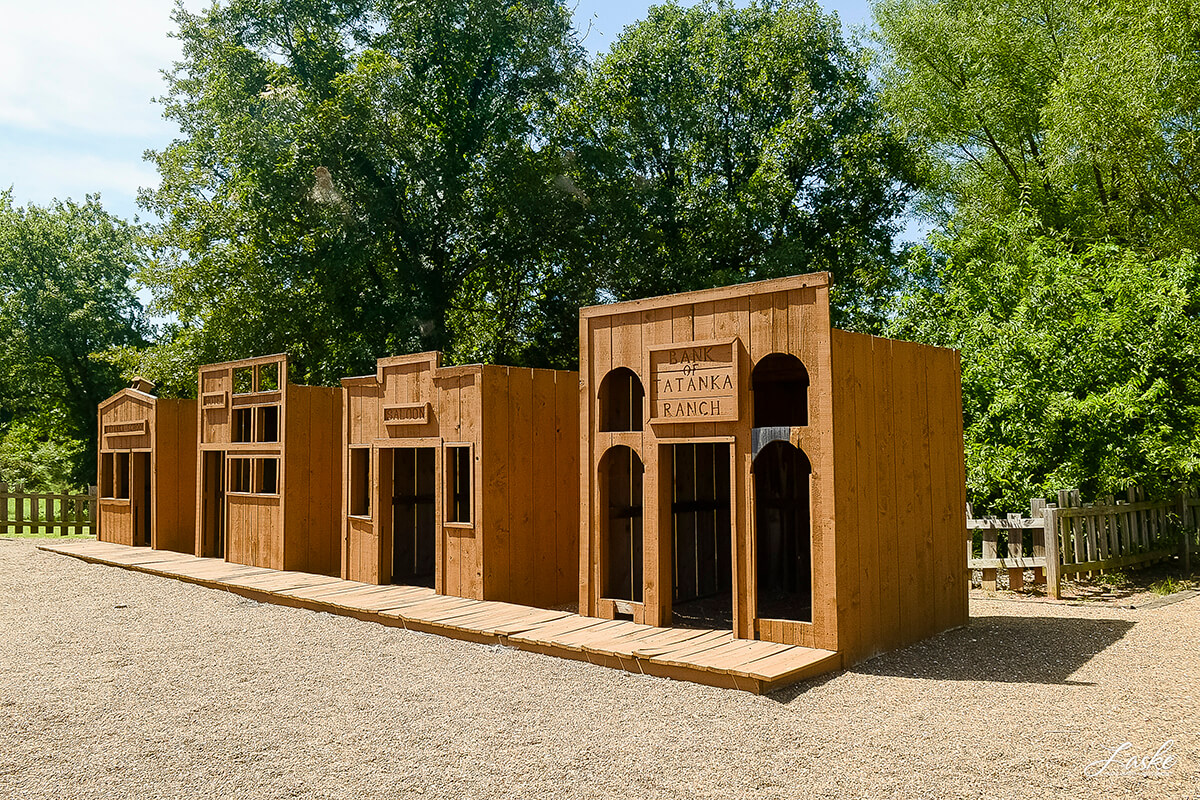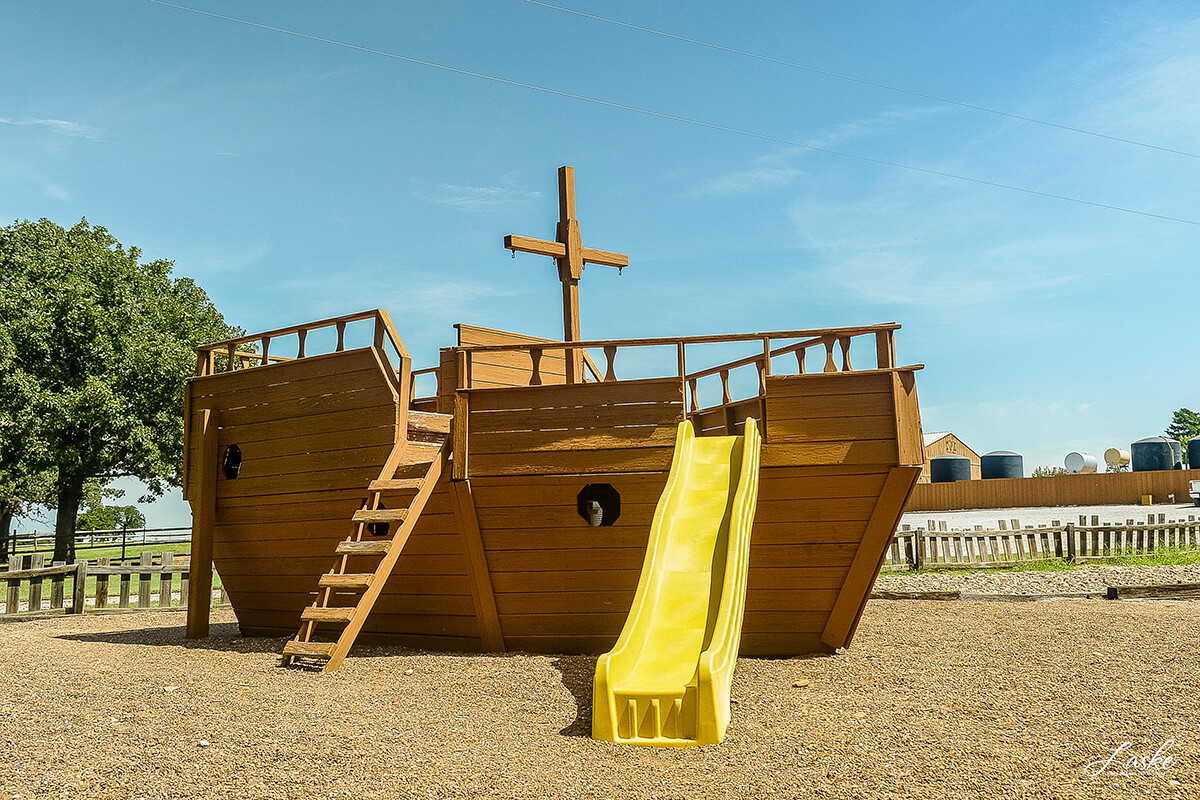 Climb the Fire Tower
Volleyball
Corn-hole
Paddle Boats
Pool Tables
Foosball
Ping Pong
Croquet
Badminton
Bocce Ball
Frisbee
Flag Football
Poker
In addition to the provided activates we have on site during your stay, we've partnered with several surrounding golf courses, casinos, hunting resources, wineries, shuttle services, and much more to provide additional activities you and your guests to enjoy. Available upon request.
Golfing
Disc Golf
Skeet shooting
Obstacle Course
Wine Tastings
Cigar Bar
Casinos & Night Life
Shuttle Services
College Game Day Packages