Special Events
Unforgettable Experiences
The possibilities at Tatanka Ranch are endless. The vast space of 1,000 acres of rural land allows for a variety of special events including creative festivals and concerts, large family reunions, anniversaries and grand gatherings.

Festivals
Tatanka Ranch has been the host venue for many outdoor festivals including the Tatanka Music Fest and past Backwoods Music Festivals. Tatanka Ranch is also host to the annual You Pick Em' Grape Harvest that has become a local favorite for many Oklahomans who put their wine or jelly making skills to the test.
Book Your Event ↣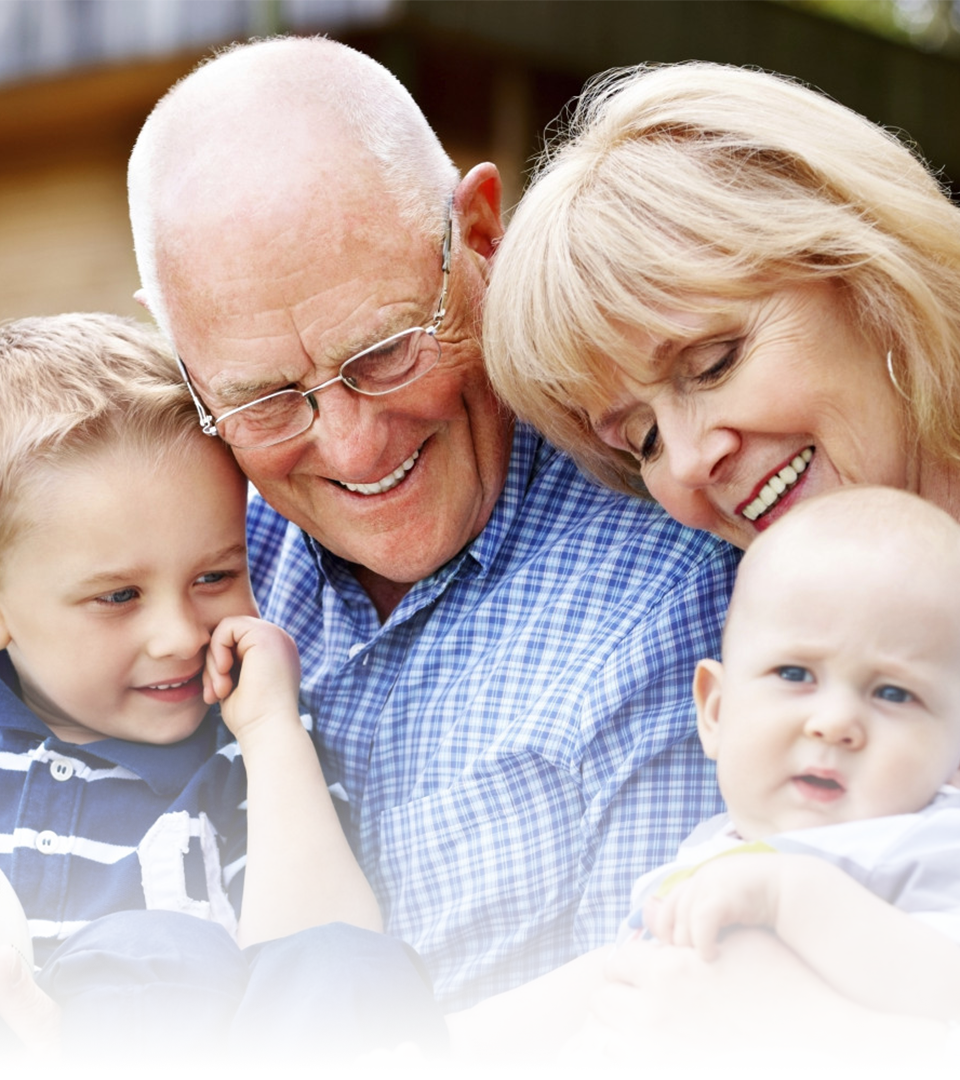 Reunions
Whether you are hosting a small family get-together or yearly family reunion, Tatanka Ranch offers a wide variety of spaces and professional planners who can help you create a memorable experience for you and your family.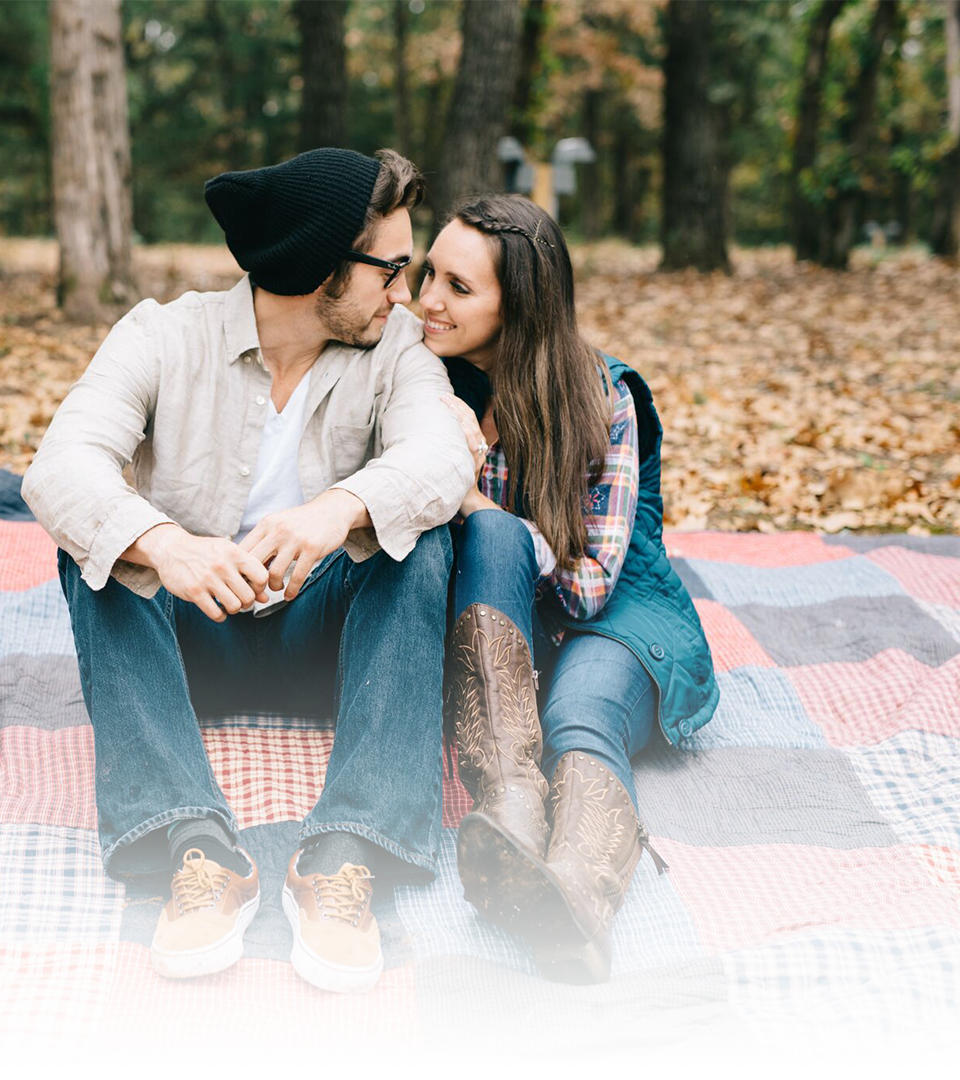 Picnics
Picnics have become a Ranch favorite for guests to enjoy for day activities. Utilize the Pavilion for a family style lunch then hit the Gazebo on Lake Tatanka for canoeing and other water activities.
Reserve Now

Lodging
Tatanka Ranch includes 20 total cabins and 1 guest house that provide quaint lodging for family and friends.
Learn More ↣

Activities
At Tatanka Ranch, there is no shortage of fun activities for you to enjoy. Choose how busy or relaxed you want your stay to be.
Learn More ↣
Private Parties
Tatanka ranch has plenty of rooms and accommodations to make the annual next party an absolute success. If you have an idea for a private party, our dedicated staff will work with you to bring those ideas to reality.
Start Planning